WE ARE COMING BACK SOON!
Subscribe here to find out first when The Lettering Seminar launches again.
CREATE YOUR BEST LETTERING WORK YET
Once you have discovered your love for lettering, the biggest challenge is to get to the next level, where you can confidently create solid, beautiful and well-polished artwork. By understanding the foundations of lettering as well as which techniques and tools are effective, you can set your creativity free and unleash your best work yet. The Lettering Seminar is a hands-on, comprehensive course to help you upgrade your skills with letters. 
LEVEL-UP YOUR SKILLS WITH LETTER FORMS

Lettering artists have used this seminar to leap from good to great.
In The Lettering Seminar, illustrators, lettering artists, and designers have found the essential foundation they needed to make their creations take off. This seminar will teach you, inspire you and transform the way you work with letterforms forever.
Using my proven workshop format, The Lettering Seminar goes far beyond exercises and samples. You'll learn the principles, techniques and tools you'll need – but most importantly, you'll learn to develop an attitude towards your work that will take your lettering to the next level. This seminar will give you creative tools to work with letters in your own unique way.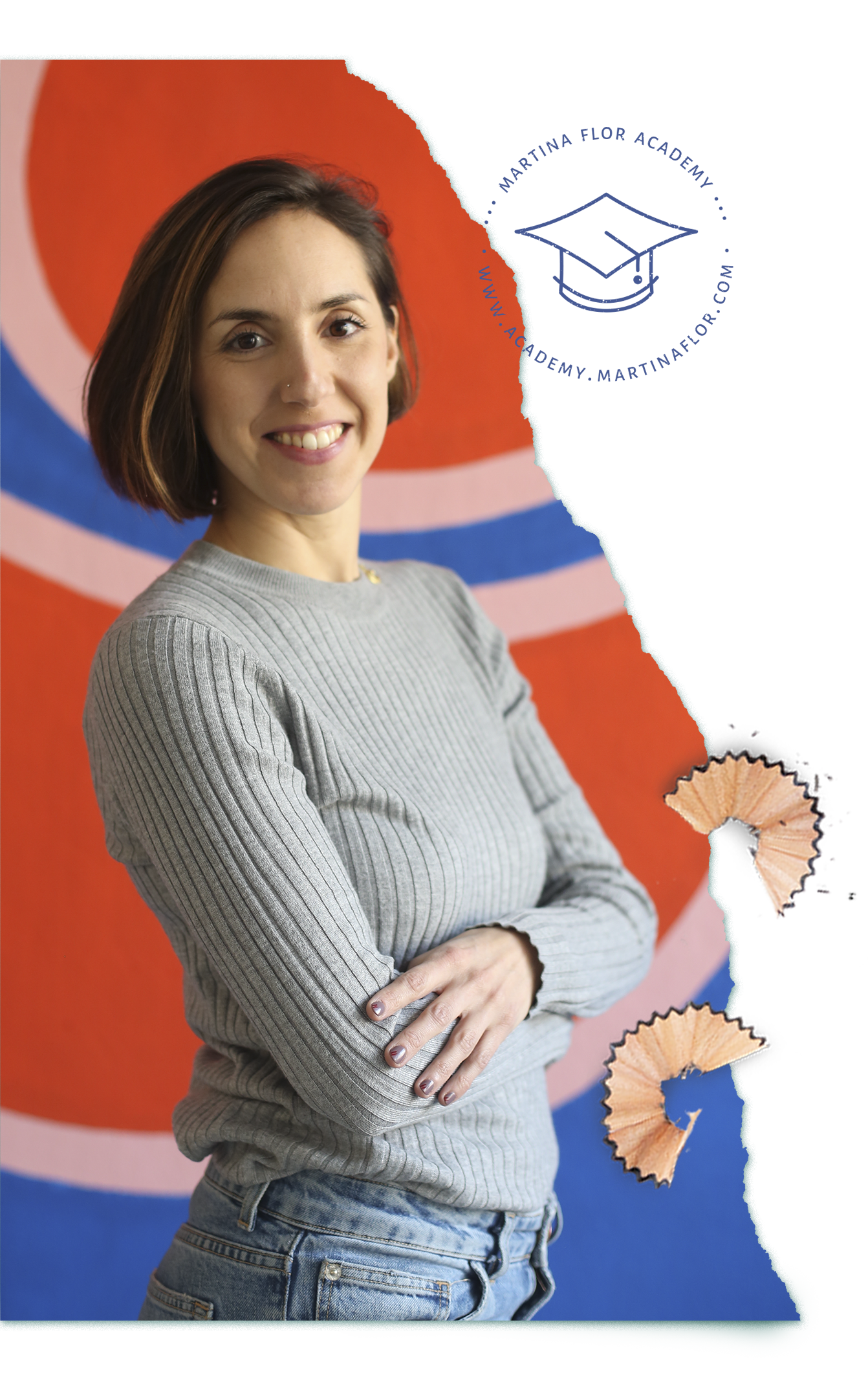 Hi, I'm Martina Flor, a lettering designer, author and teacher.
I believe that everyone can learn to draw letters and

I'm

willing to unveil and share any secrets about the craft.



Teaching workshops and classes since 2010, Martina has trained thousands of students that want to level up their skills with lettering and letter design. Martina Flor combines her talents as both a designer and an illustrator in the drawing of letters. Based in Berlin, she runs one of the world's leading studios in lettering and custom typography, working for clients all over the globe such as The Washington Post, Vanity Fair, Harper Collins, Penguin Random House, Mercedes Benz, Lufthansa, and Cosmopolitan, among many others. 
Martina Flor earned her Master's in Type Design from the esteemed Royal Academy of Art in The Hague, The Netherlands. Since then she has dedicated a large part of her time to teaching lettering and type design.
🥇CommArts Typography Awards 2018 🥇CommArts Typography Awards 2017 🥇CommArts Typography Awards 2016 🥇Print Mag Type & Lettering Awards 2015🥇TEDx Speaker 
The seminar that launched the best selling book
The Golden Secrets of Lettering
published worldwide in 6 languages.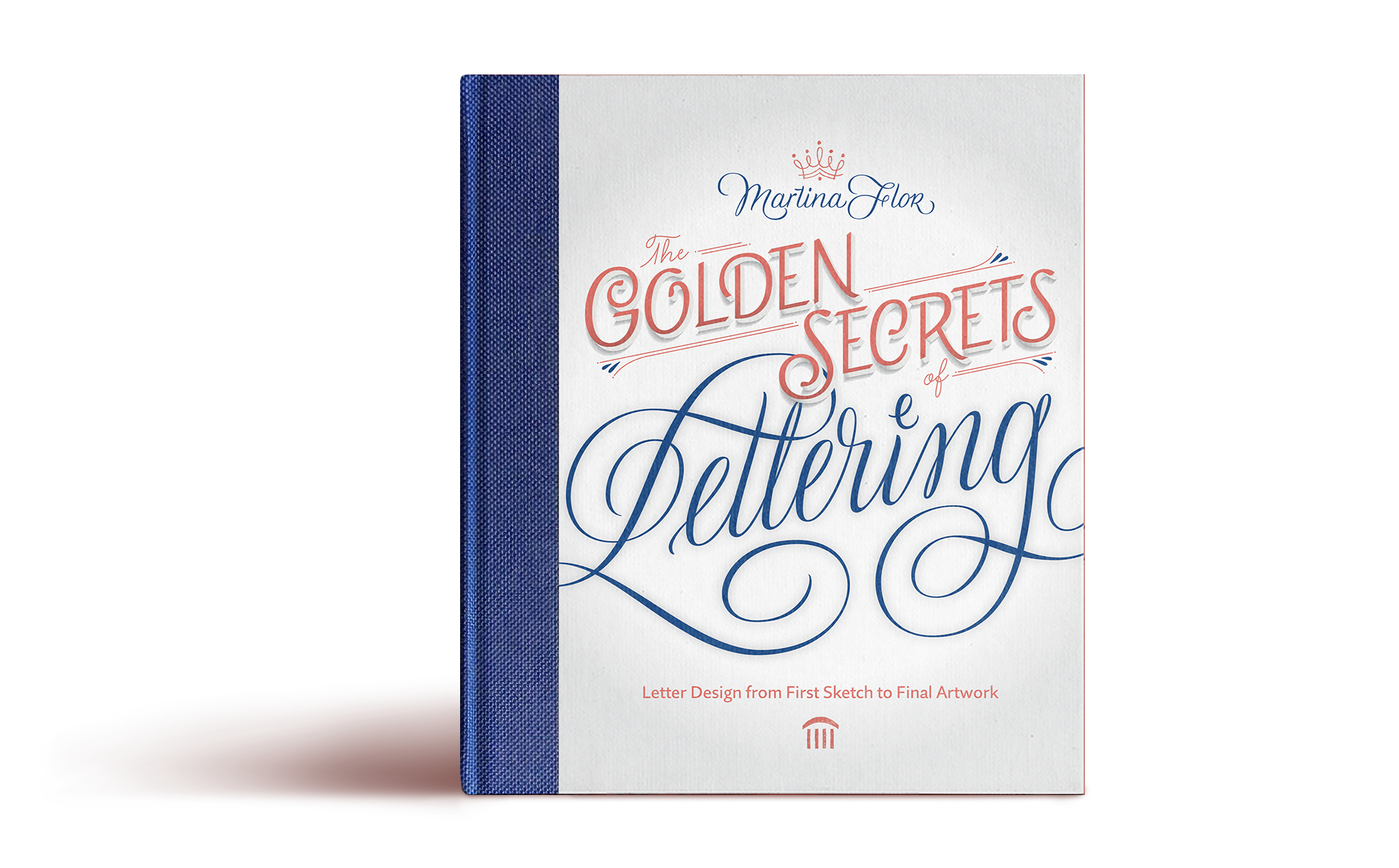 "Martina is an incredible lettering artist and teacher with a wealth of experience and knowledge. I took part in her Lettering Seminar in Berlin in 2017, and it turned out to be one of the best things I've done to further my career as a lettering artist. The skills and techniques I learned from her – both analogue and vector – have helped me to progress much faster than I ever could have on my own, and they'll stay with me forever.
I think what's unique about Martina's courses is that there's something for everyone, whether you're just starting out or already working as a lettering artist or type designer. I'd recommend any of her courses in a heartbeat – they're extremely well structured and packed full of indispensable tips and insights.
If that's not enough, her energy and positive attitude is inspiring and infectious!"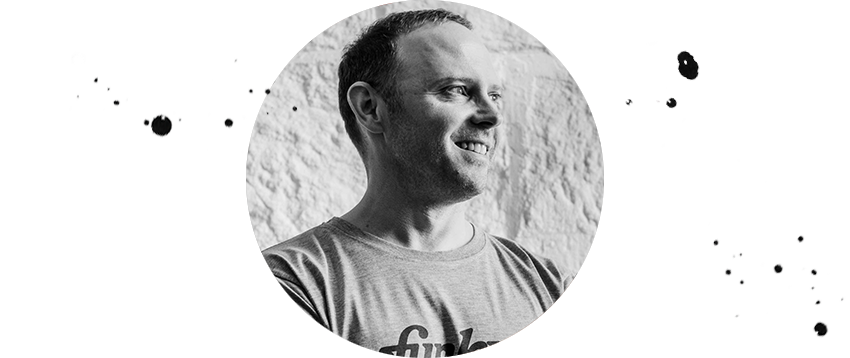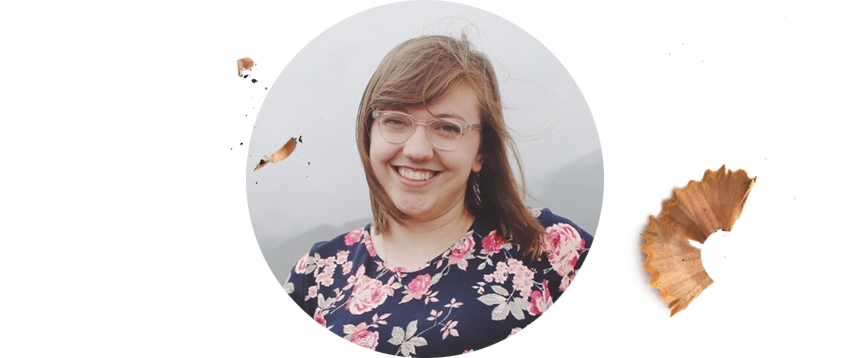 "I've attended my fair share of lettering workshops, but Martina's stands out in my mind as one of the bests. 
Martina is personable, has loads of experience to draw from (pun intended), and helps move your work in a productive direction. She has an eye for detail and consistency that is so useful to have as you refine your process. I walked away from the seminar with a list of things I could immediately implement to improve my work.
If you're a beginner, Martina's workshops offer a solid, comprehensive foundation for lettering. If you already have experience, the seminar offers the tools you need to add another level of polish to your work. Martina isn't only a great letterer, but she's also a gifted teacher—participating in her workshop is an investment I'd make again and again."
WHO IS THIS COURSE FOR?
This seminar is for students who want to have solid foundations in letter design, develop their work with lettering and have an impact in the creative industry. Graduates include illustrators, letterers, freelancers, artists, designers, type designers and art directors.


You've just started with this, and you want to get onto more solid ground? Maybe you've even been doing lettering for a while now, but you feel your work is stuck and cannot take it to the next level? You keep on having recurrent questions like: Where do I place the weight of my strokes? How can I fix the flaws in my drawing? How do I approach a different style? The Lettering Seminar is the course to understand the universe of letters, to rethink the way you approach letter creation and find a more effective way to create lettering that reaches an audience and tells stories. The Lettering Seminar will make you see letterforms in a completely different way.
WE ARE COMING BACK SOON!
Subscribe here to find out first when The Lettering Seminar launches again.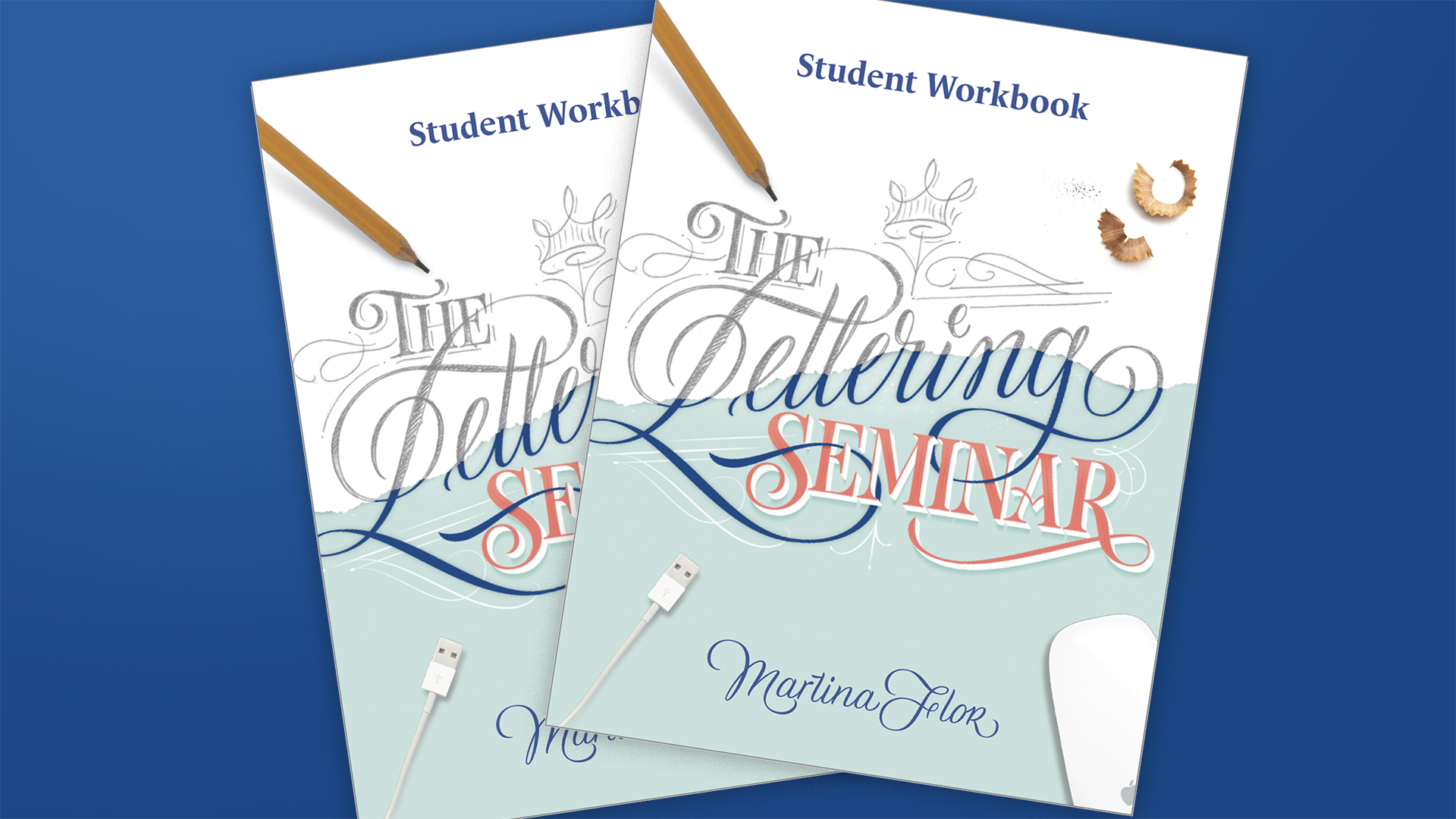 STUDENT WORKBOOK
You will receive a 50+ page workbook as a companion which includes tons of notes and exercises.
INTRODUCTION
Plan the lettering project you'll create throughout the seminar. Set up your toolbox.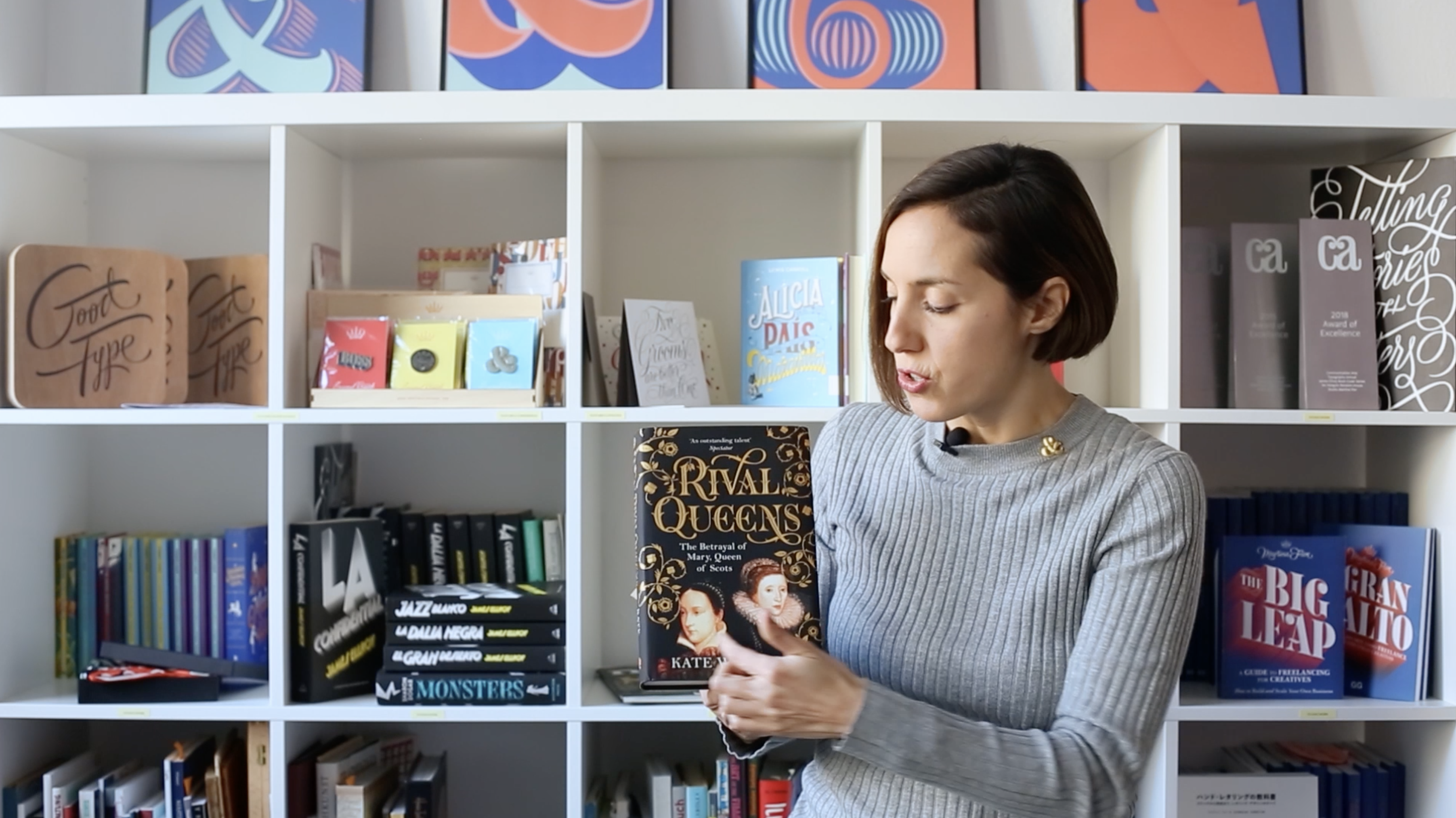 VISUAL STORYTELLING
Dig deep into the world of storytelling through letter shapes, and learn possible uses for your work.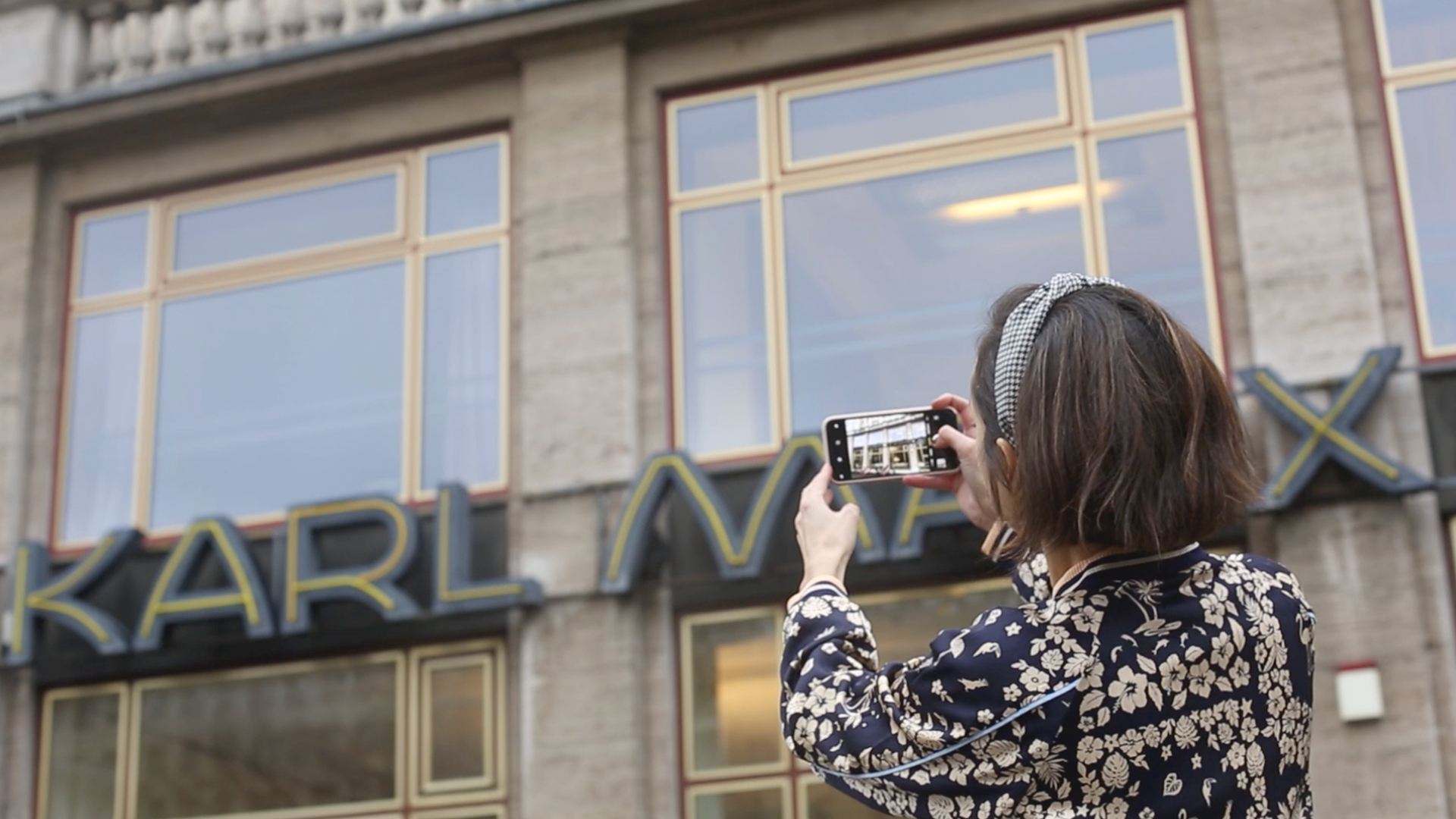 OBSERVATION AND INSPIRATION
Train your observation skills as your number one tool to create lettering.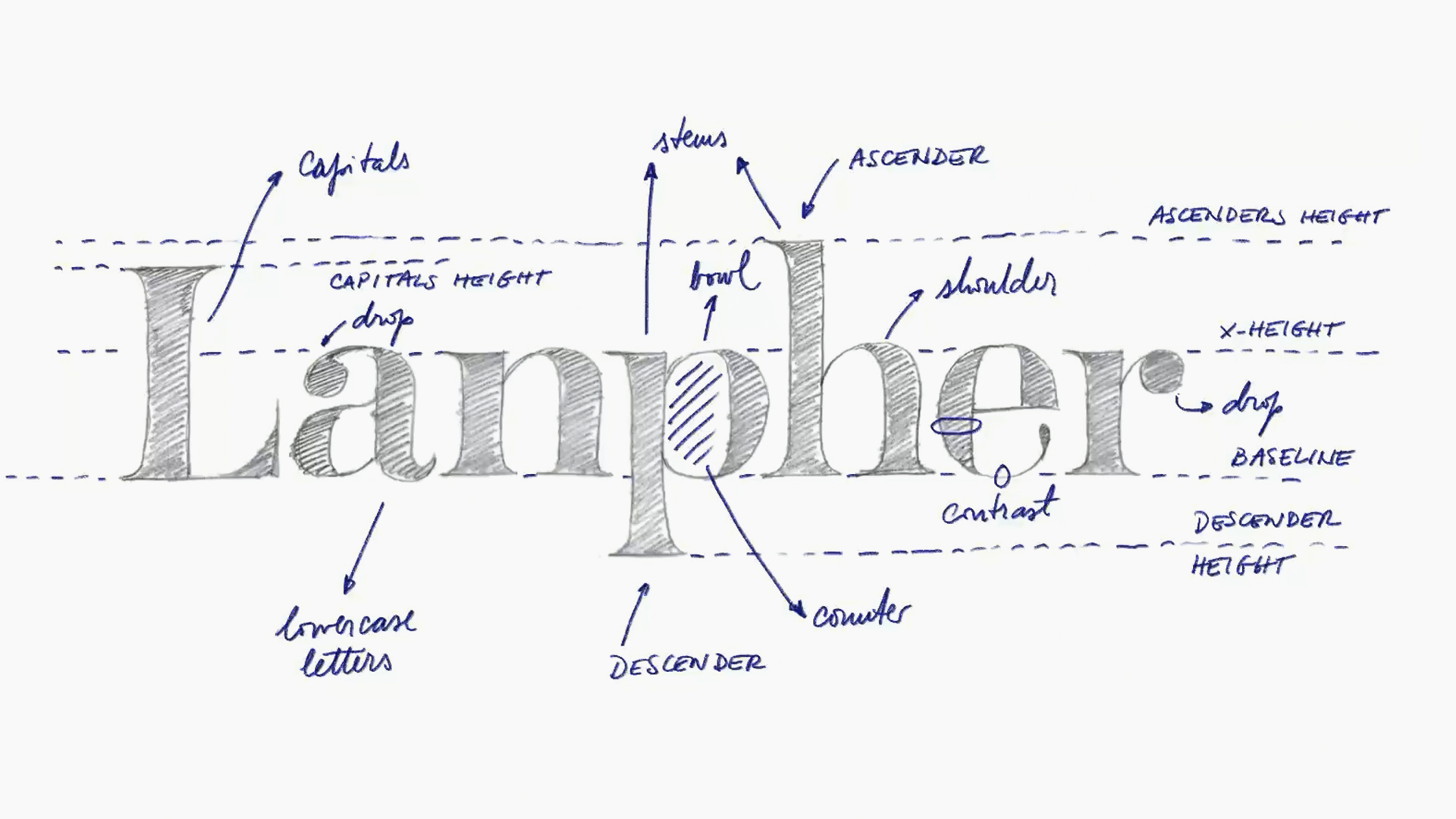 BASICS OF LETTER DESIGN
Learn the basics of letter design and essential criteria to customise letterforms.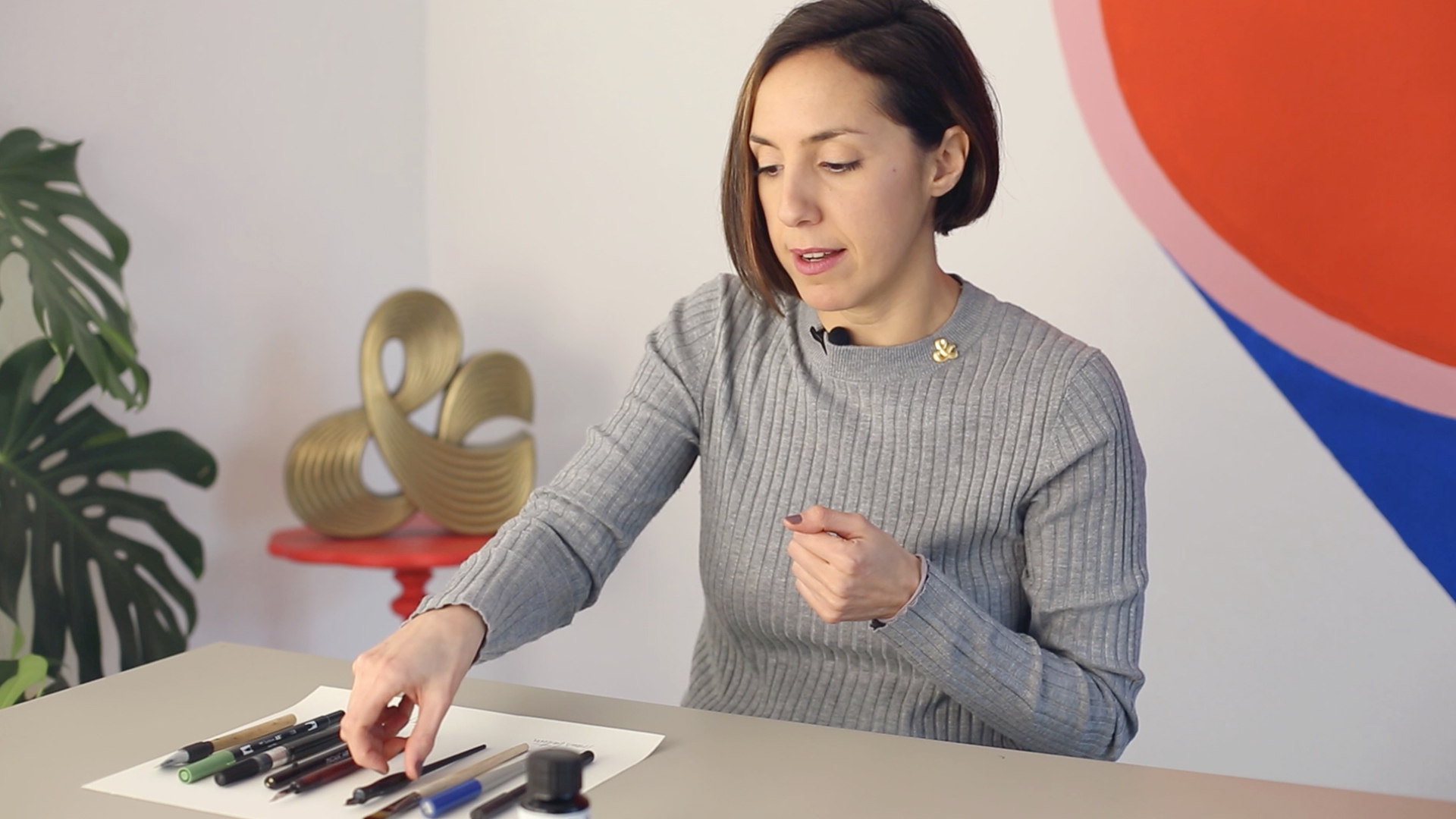 TOOLS AND CALLIGRAPHY
Learn calligraphic principles and how to apply them in your lettering work.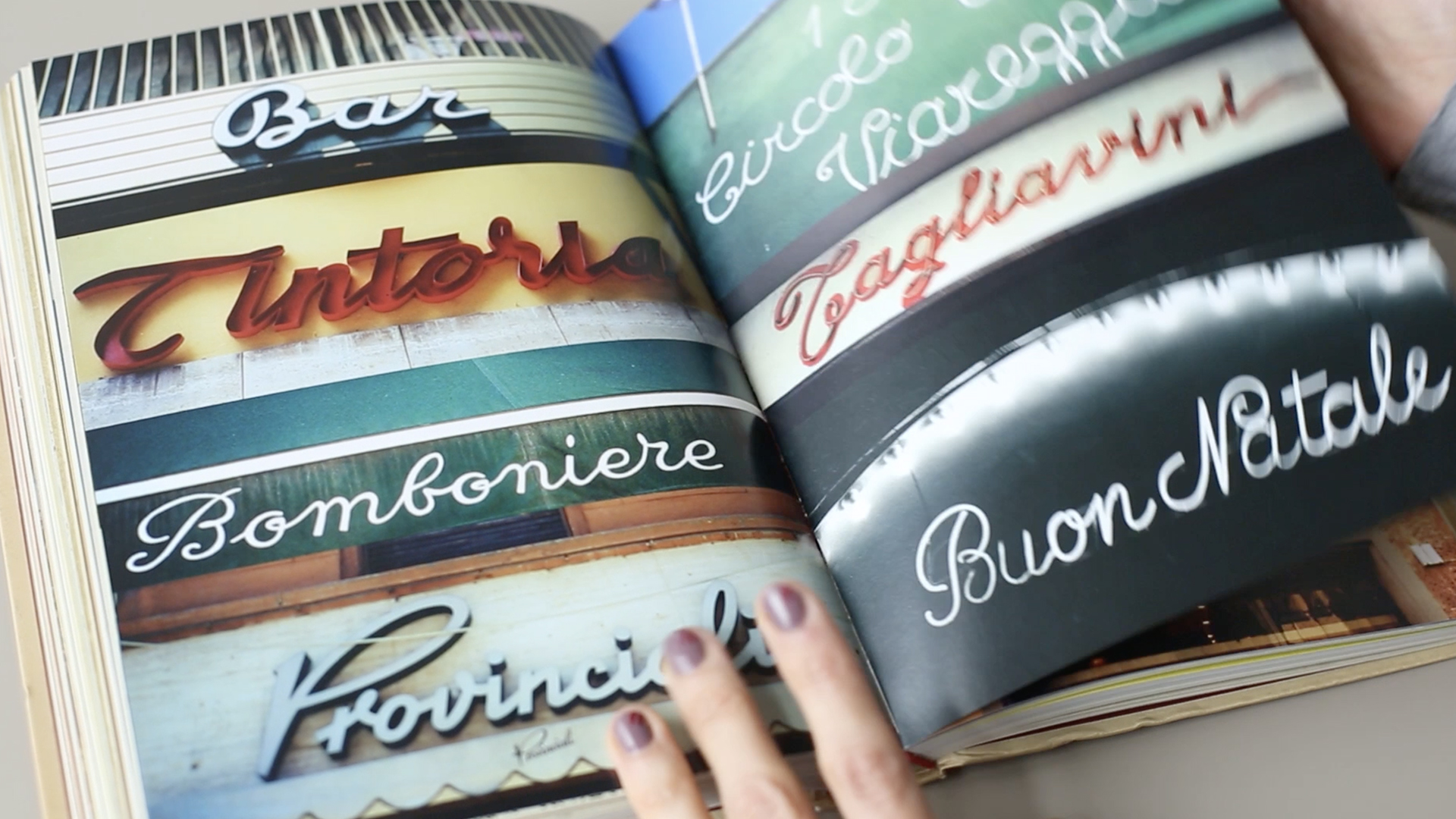 LETTER SHAPES AND LETTERING STYLES
Explore the universe of letters and learn how to approach different lettering styles.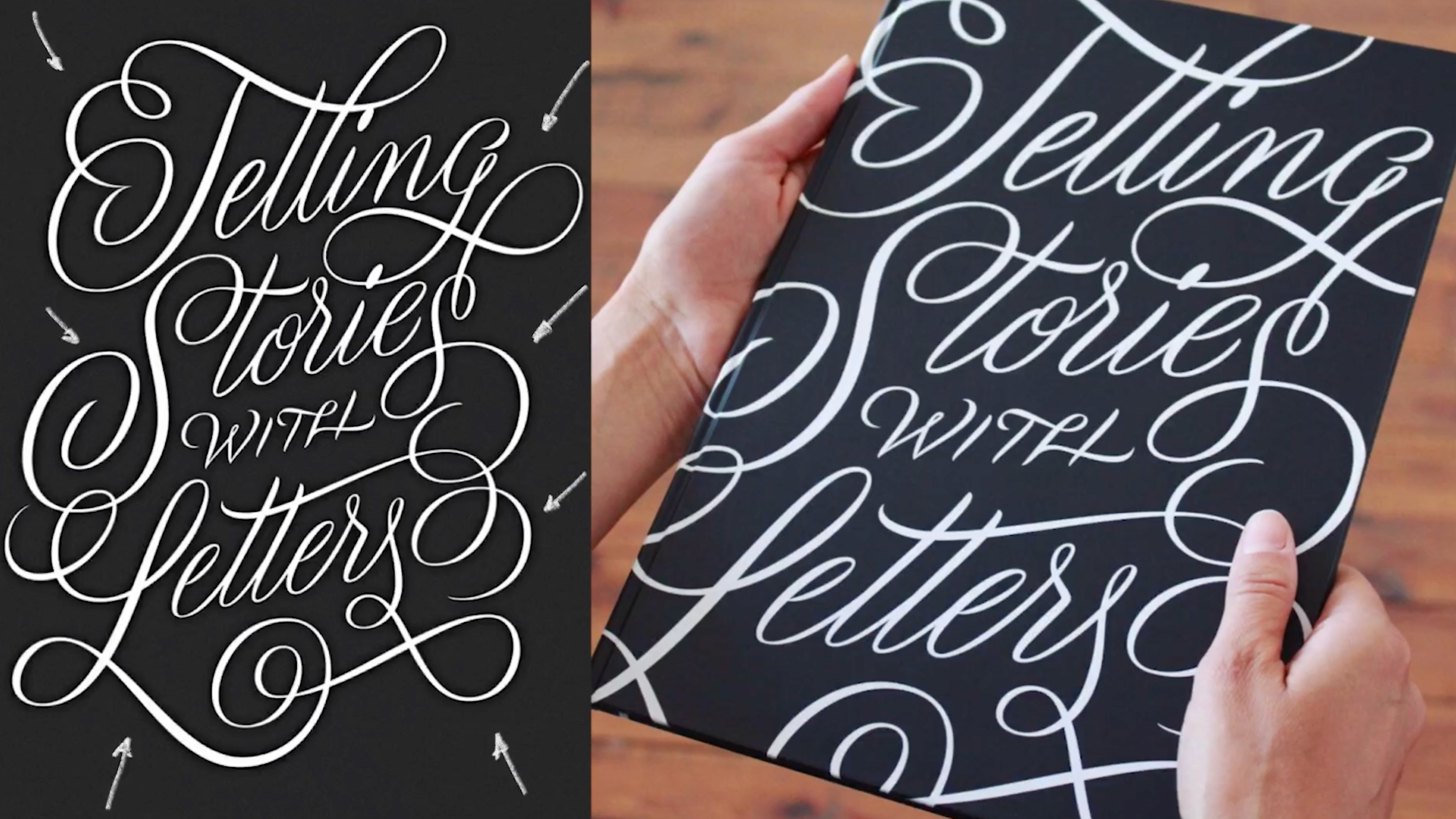 COMPOSITION AND EMBELLISHMENT
Learn about hierarchies, layout and embellishment.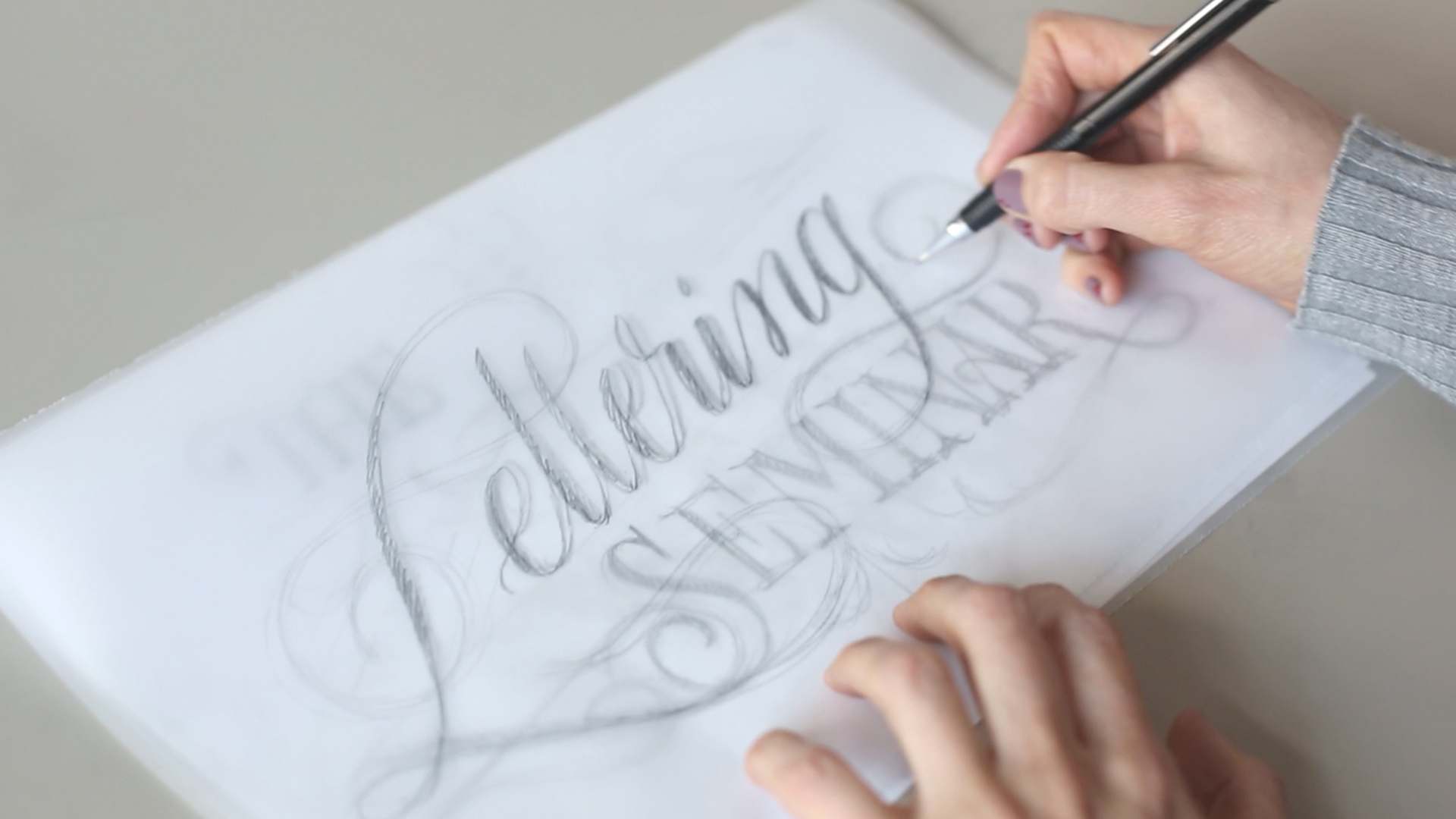 SKETCHING LETTERFORMS
Learn effective techniques to draw letters and reach unique results with your work.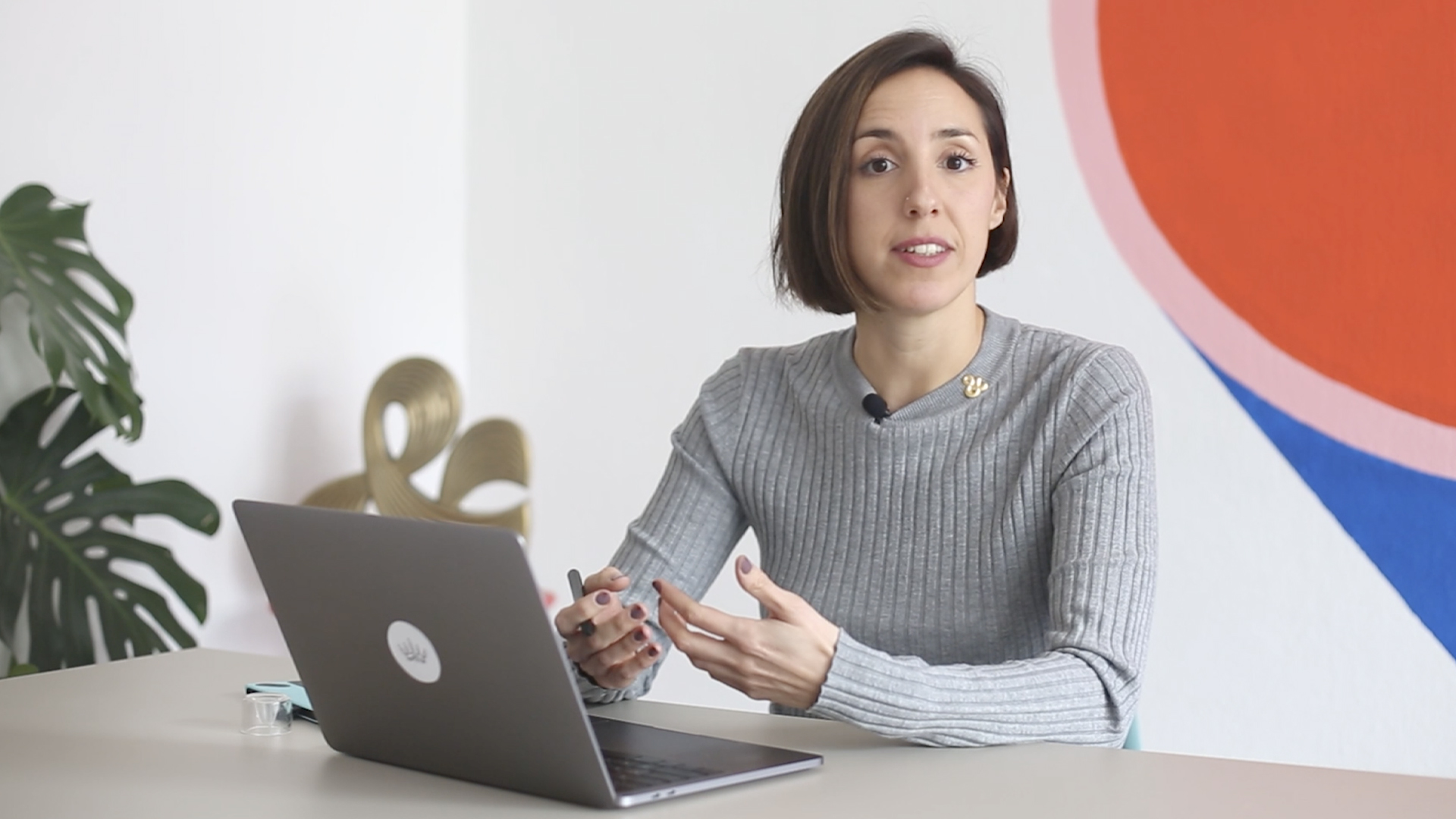 FROM ANALOG TO DIGITAL
Learn techniques to digitise your lettering and take control over your curves.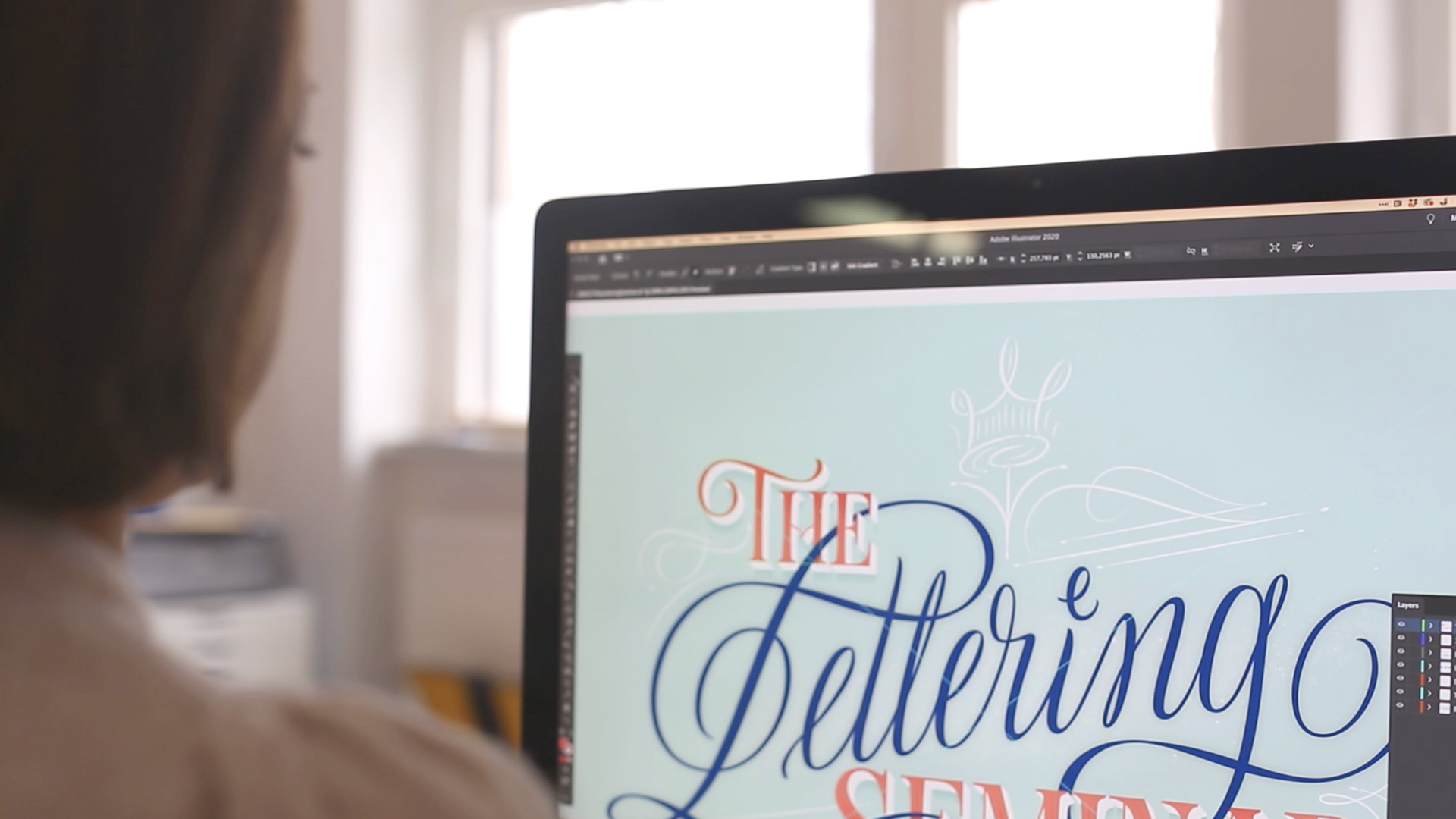 THE FINISHING TOUCH
Learn to polish your digital drawing, make optical adjustments and add effects.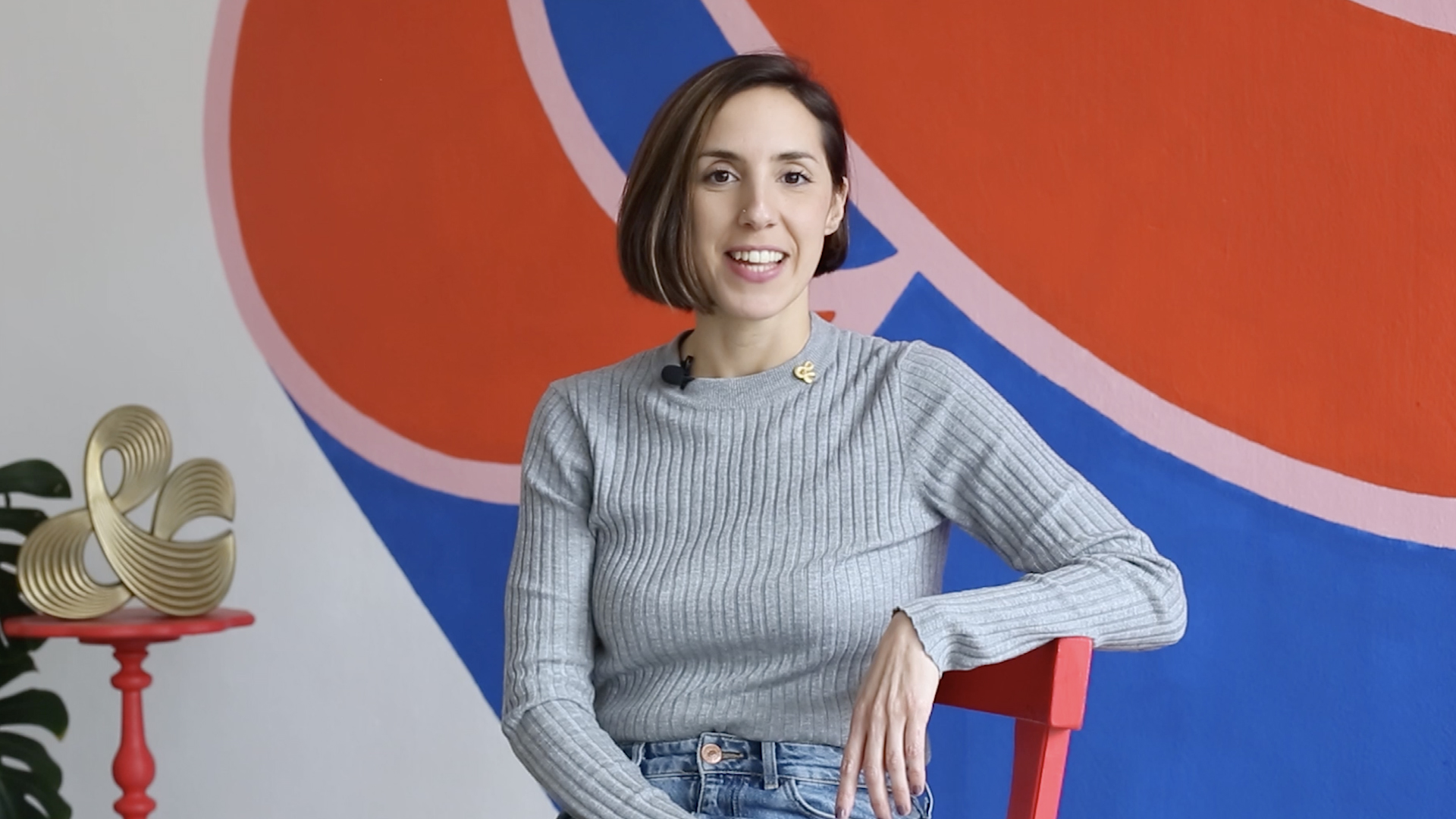 WHAT'S NEXT?
Get professional insight on how to set your mind for success.
WE ARE COMING BACK SOON!
Subscribe here to find out first when The Lettering Seminar launches again.
"
This was such a great experience.
Martina's motivation and knowledge are very fascinating—she is not only a marvellous hand-lettering artist but also an amazing teacher. Every time I draw or write a lower case script 'a' I think of her because she taught me how to do it better. She truly is an inspiring person."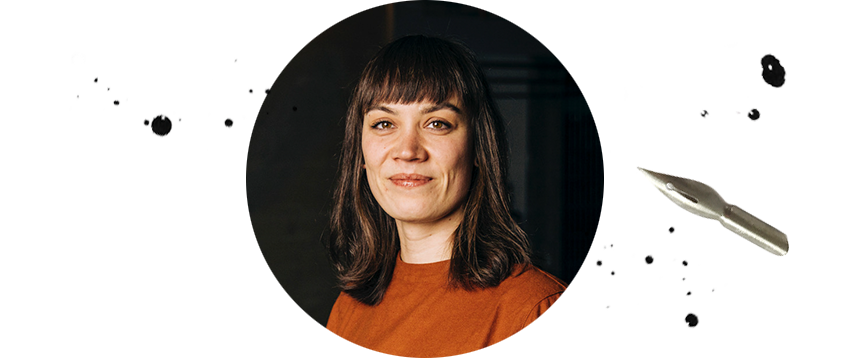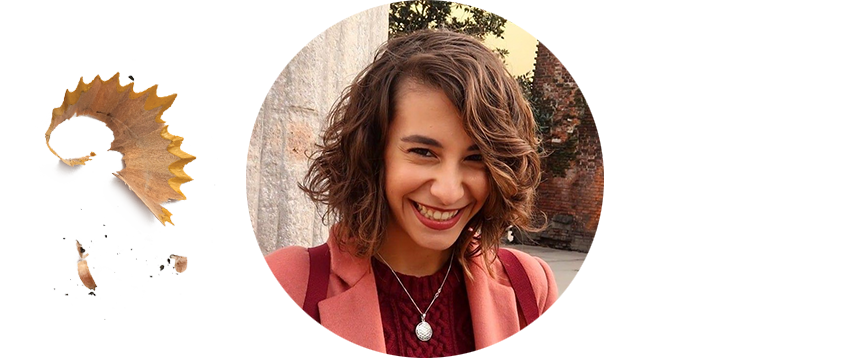 "The Lettering Seminar has definitely been one of the most inspiring experience of my life.
You get the chance to really learn what hand lettering is. Martina gives all the tips and tricks to get better with this beautiful art, from how is the best way to draw a letter to the digitalisation of a complete piece. Seriously, don't miss the chance to join this experience!"
FREQUENTLY ASKED QUESTIONS
The course starts now and you can take the course at your own pace.
You'll have lifetime access to the course and upcoming updates.
The Lettering Seminar is a comprehensive course with over 50 video lessons and a workbook companion that walks you through the process of creating a lettering piece from sketch to final digital artwork. Major takeaways include the foundations of letter design, introduction to calligraphy and its role in lettering, the basics of the most popular lettering styles, composition and decoration, effective techniques to draw letters, and digital techniques, including colouring and treatments.
Both. The seminar includes roughly 30% theoretical input and 70% hands-on sessions and exercises.
You'll need pencil and paper (or iPad if you want to sketch digitally). For the digital drawing, you'll need your computer and your mouse or tablet. Please make sure that you have a vector drawing program like Adobe Illustrator (or similar) and a photo editor like Photoshop (or similar) installed on your computer.
The seminar is targeted to all levels of expertise. Beginners, as well as more advanced letterers, are welcome.
The seminar not only provides technical and theoretical tools and inspiration, but also insights on the work of a lettering artist. After this seminar you'll have a polished lettering piece to show in your portfolio and attract clients.
You can book your spot with Paypal and credit card.
We are happy to issue a refund within the first 30 days.
MY PERSONAL NOTE


I've been teaching lettering and type design since 2010. My workshops are effective and approachable because they are not about me and my work, but about what YOU need to create better lettering. My method is inspired by my own story with letters: taking formal education in type design was a tipping point in my life and work. It turned the world of letters into my creative playground. I learned a lot through making and working with commercial clients, but that foundation was essential to get me there where I wanted to be. All the workshops and classes I teach are made with one goal in mind: to provide a solid education in letter design, and share with other creatives and makers all I have learned throughout years of work in this industry.


The Lettering Seminar is how all this comes together in one single, intensive learning experience that has transformed the work of many students, giving them the tools and motivating them to do their best creative work yet. I'm looking forward to welcoming you, too!
You'll love this seminar. Still, in case you want a refund, we offer a 100% guarantee for this workshop. If you find that it hasn't met your expectations, simply drop us a note and we'll refund your tuition.
#theletteringseminar