The Tidy Artist is a mini bonus course where you'll learn how to document and organize your work, set up your workspace for success and keep track of your progress as a lettering artist.
All these will help you crush imposter syndrome, validate your work and confidently charge more for it!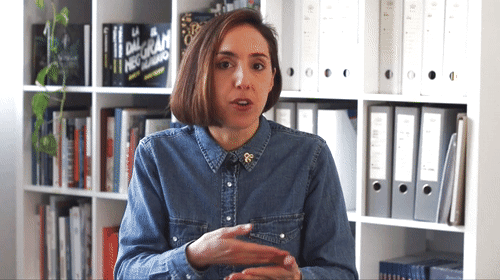 Four actionable video lessons to get you going with organizing your work.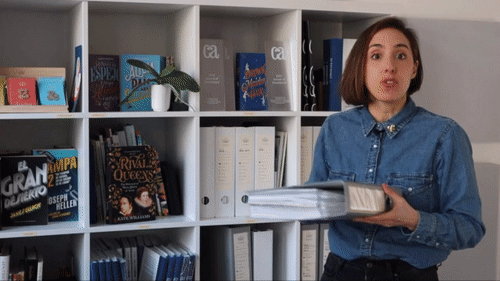 Templates to document your sketches and drawings.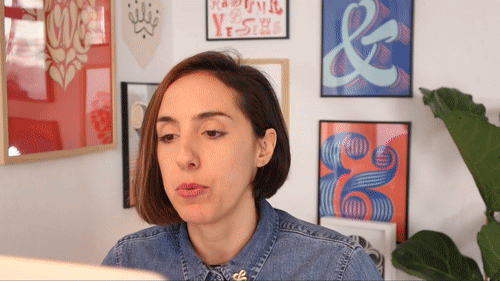 A system to keep your digital work organized.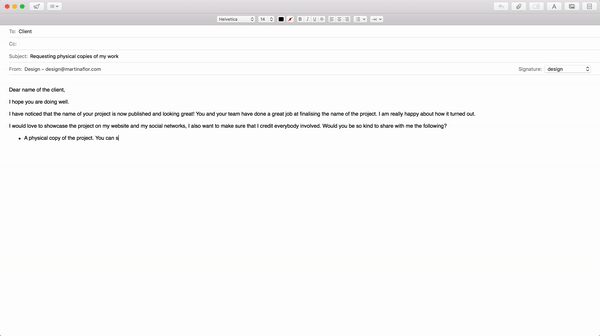 An e-mail template to kindly request physical copies of your work to clients.
In 2010, Martina moved to Berlin and successfully launched her design studio.
Since then she has worked with several high profile clients, been on stage at dozens of design conferences, won awards, and taught thousands of aspiring freelance lettering designers to hone their craft, become hand-lettering masters, and expand their business.
With her unique approach to both teaching and lettering design, Martina has impacted the work and businesses of thousands of brands and creatives all over the world. She is a passionate speaker and author who loves what she does and enjoys sharing what she knows with the community.