Lettering Crit is a live feedback session with Martina Flor.
In this live session, Martina will comment on your lettering piece in progress, and give personalized tips and tricks to take it to the next level. Send us your work, receive precious feedback and get featured!
These sessions are not made to crash anyone's work but to highlight the great bits and make it shine.
★
The Lettering Crit in a Nutshell.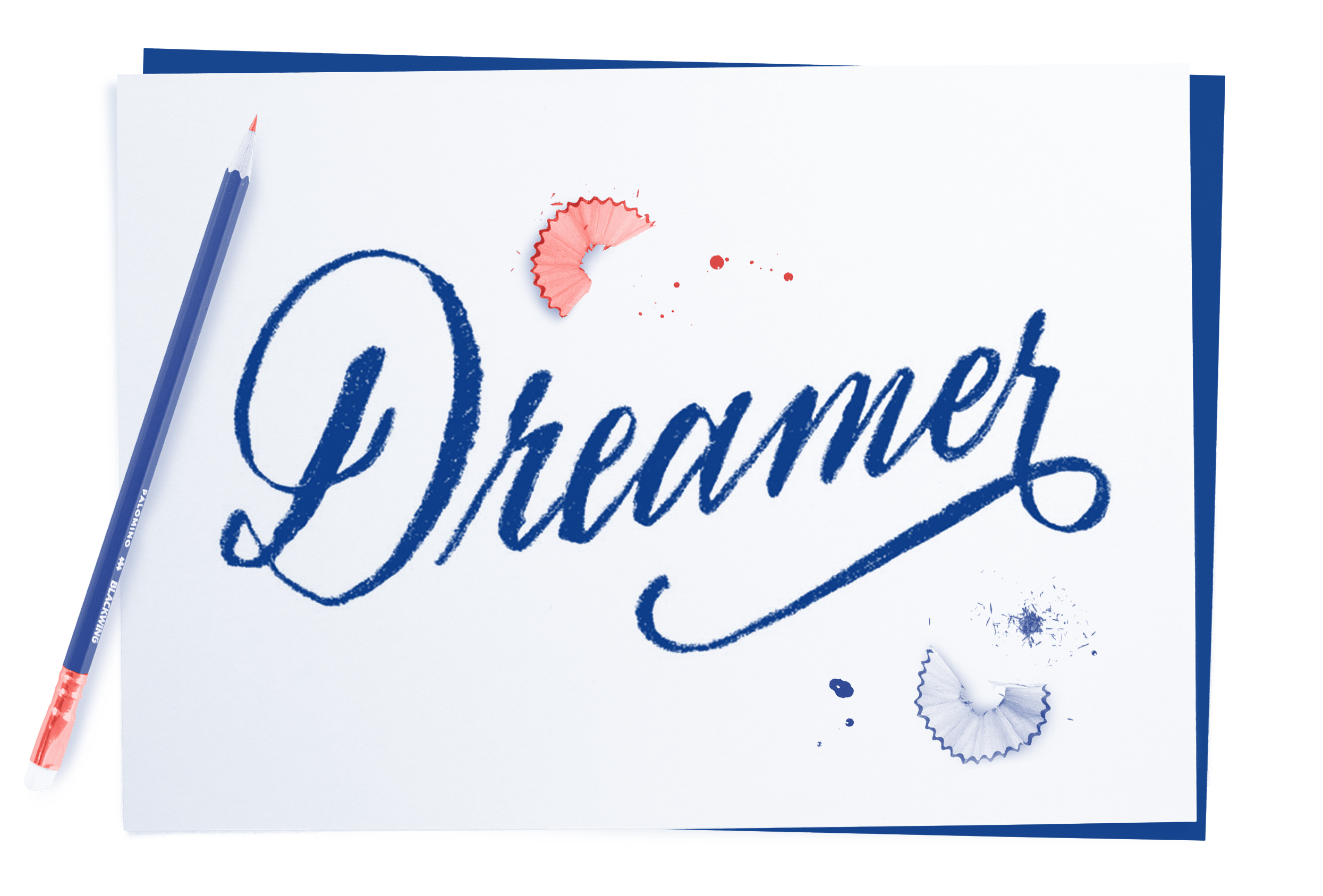 ❶
Submit your lettering piece in progress.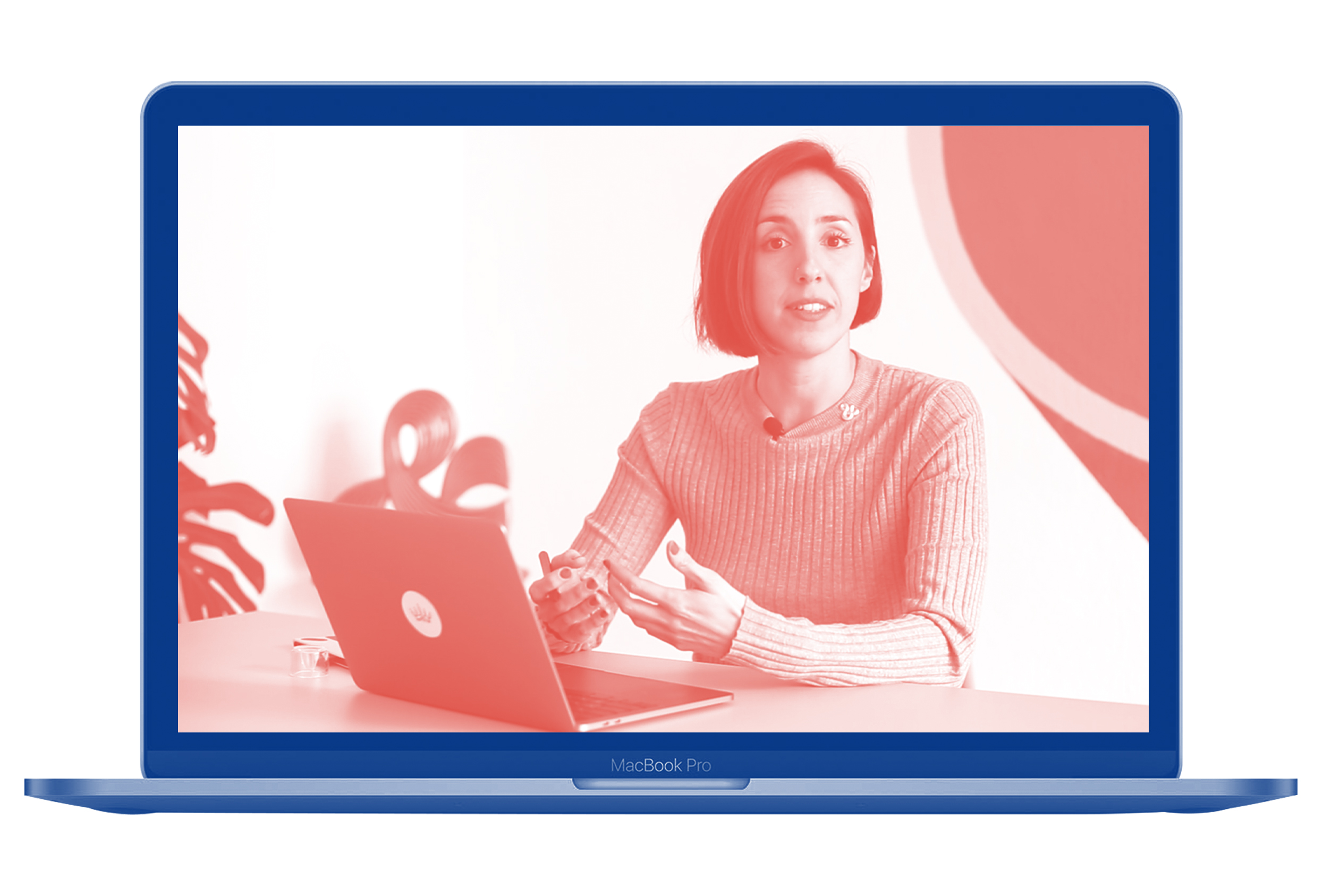 ❷
Get personalized feedback and valuable tips on a live session.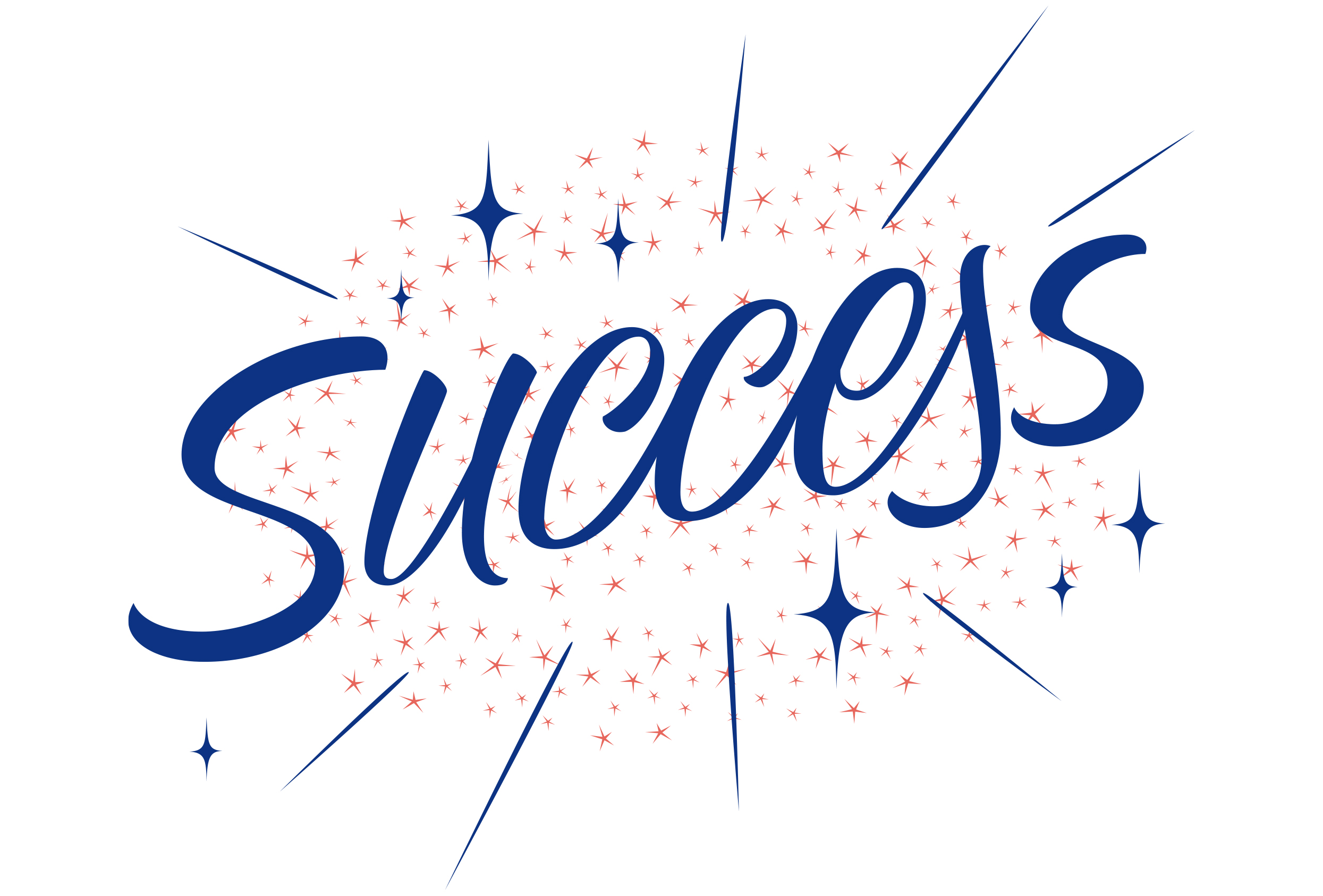 ❸
Walk away with pro tips to take your piece to the next level.
The Lettering Crit will occur on YouTube, tune in to the channel here.
Once you sign up, we'll send you a link so you don't miss out!
Why Feedback is important.
"Having feedback from teachers and mentors was essential to improve my work with letters. Without them, it would have been really hard to spot the flaws in my work and make it better. Sometimes you need someone to point out at stuff and make you see it.

As important as understanding your flaws is having reaffirmation on what you're doing right, isn't it? I've always appreciated teachers and colleagues that were not only able to critique me but also give me a pat on the back. Join me on these sessions!"

Martina Flor.
Who can join: Everyone can join! No matter your skill level. Work will be selected randomly. You can submit sketches or digital drawings of your work.

How to join and deadline: join by clicking the button and submit your work. We'll send you a reminder e-mail before the live session starts.
TBD.
What to expect: Fun thing is that you won't know if your work was selected upfront. You'll have to join the YouTube session to find out! Martina will provide feedback with notes to the 3-5 pieces of work that were selected. The session will last about 30 minutes.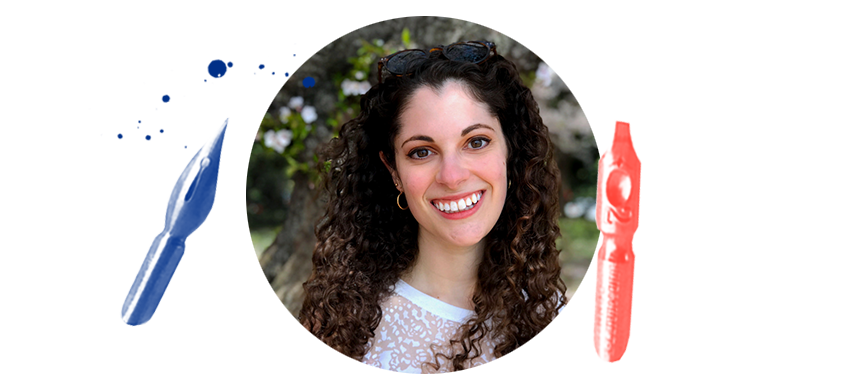 "I submitted my piece to the Lettering Crit with the hope that Martina would provide me with a few tips on how to add a "wow" factor. She did so much more. She showed me a way to make my piece more consistent, more well-balanced, and more successful in ways that never occurred to me. Most importantly, she did it in a constructive and supportive way.


I am so happy with the way that my final piece turned out, and I owe a huge part of that to Martina and the lettering community in her critique."
JENN ROTHSCHILD • Designer & Illustrator
"Lettering Crit was extremely valuable for me. Not only was I able to get personalized feedback from Martina Flor - an extraordinary lettering artist, I also received feedback and encouragement from my peers through the live chat.
That gave me such a boost of confidence to continue on this challenging yet rewarding journey of learning lettering. The feedback that I got during the Lettering Crit was absolutely instrumental in bringing my work up to the next level. Thank you Martina!"
JAMIE OTELSBERG • Digital Designer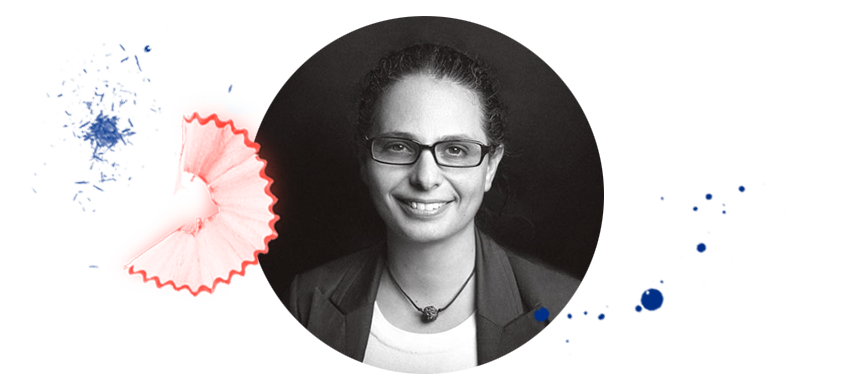 Watch the last session of Lettering Crit