JOIN THE WAITLIST
Virtual doors re-opening soon. 
Sign up today to access the exclusive EARLY BIRD price.
CREATE YOUR DISPLAY FONT
Font creation can seem overwhelming. You might be asking yourself: "where do I start, which technical equipment and software do I need, and most importantly, how do I create something that is new in a world with thousands of fonts out there?".
Letter&Co. is an intensive multi-week, hands-on course that accompanies you through the process of creating an unique concept for a font. Learn how to do it, from sketch to working font, including ways of publishing and marketing it.
WATCH THE LETTER&CO. TRAILER
TURN TYPE DESIGN INTO YOUR CREATIVE PLAYGROUND
This course will teach you, inspire you, instruct you and accompany you through the process of finally bringing those font ideas to life. You'll walk away with a working font and a deep understanding of how to make typefaces and letters
. You will acquire specialized skills to design display typefaces, and the know-how to manage the tools
and software involved in the creation process.
THE PROGRAM IN A NUTSHELL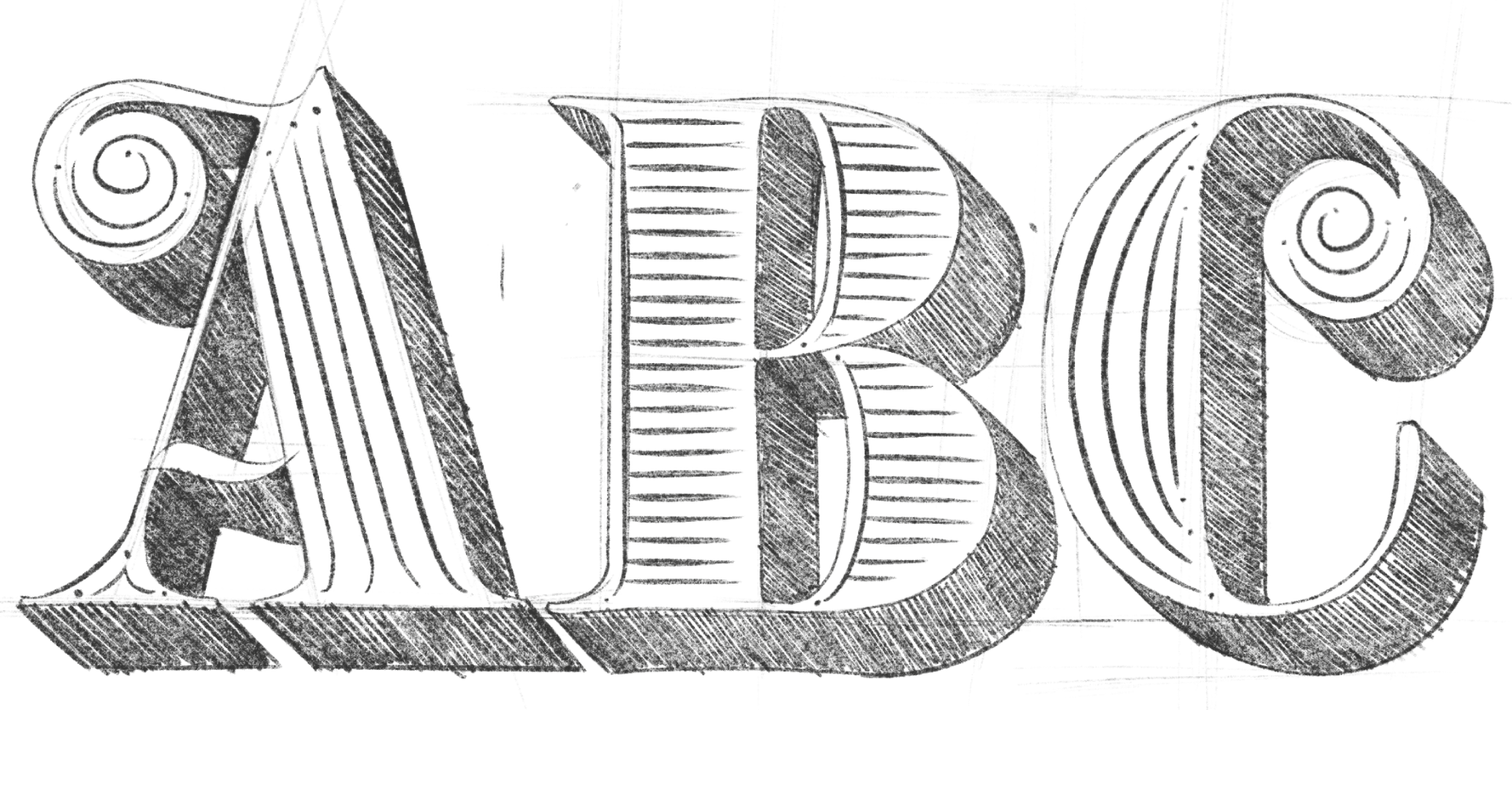 1. Start with your hands.
☞ CREATE A UNIQUE CONCEPT FOR AN ALPHABET.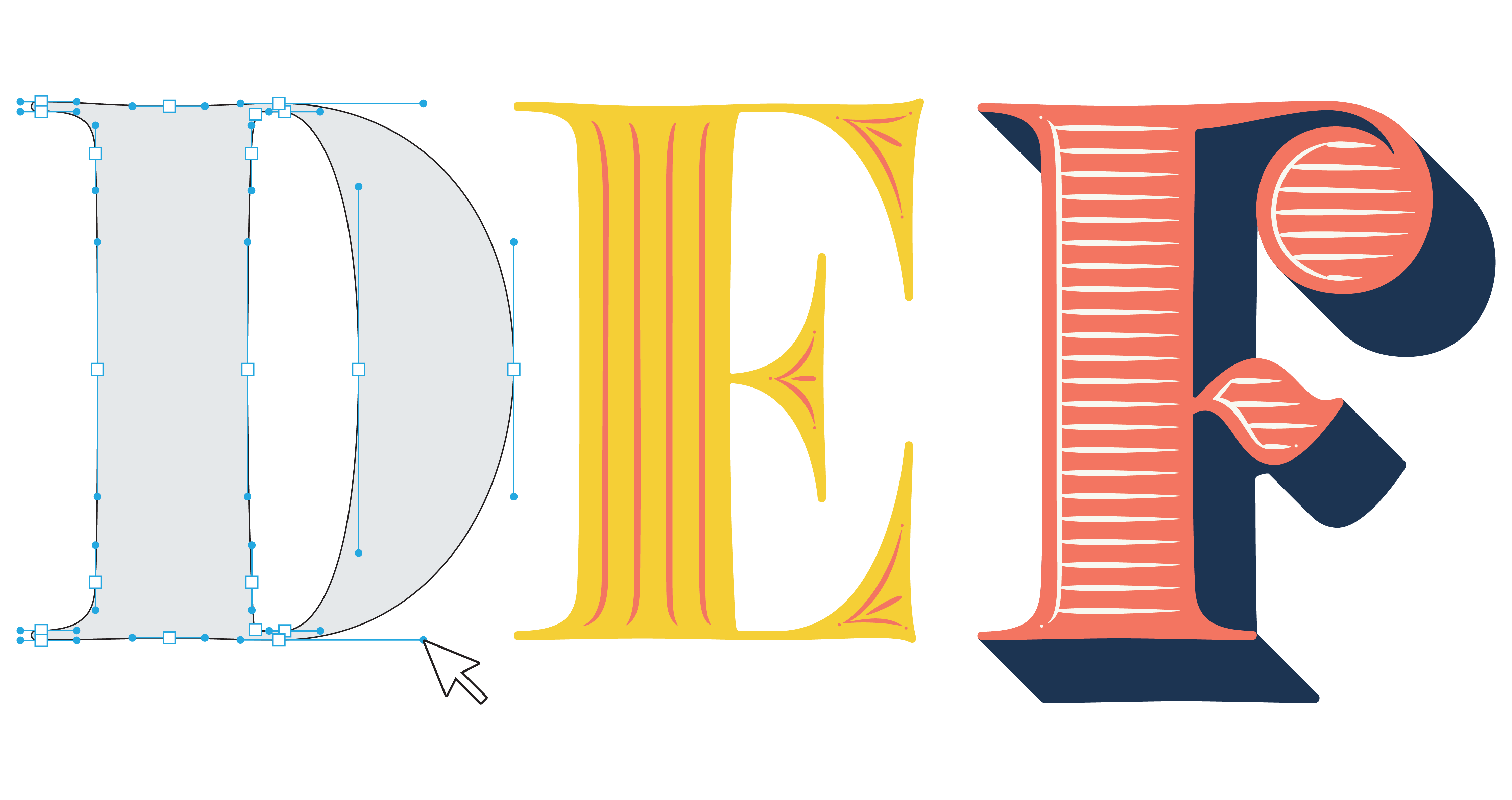 2. Learn the best tools.
☞ MASTER DIGITAL TECHNIQUES AND TOOLS.

3. Create your own font.
☞ MAKE IT WORK AND PUBLISH IT.
WHO IS THIS COURSE FOR?
Tailored to designers, lettering artists, illustrators, creatives and makers.
No previous knowledge on type design or lettering is required. Letter&Co. will help you develop a unique concept for a display typeface from the ground up.

Not only will it push you and give you the space to focus on creating well-crafted letter shapes but it will also bring type design into your creative skillset, where it will stay forever.
JOIN THE WAITLIST
Virtual doors re-opening soon. 
Sign up today to access the exclusive EARLY BIRD price.
YOUR INSTRUCTORS
Learn from international experts in the area of lettering, type design, font engineering and marketing.
Renowned type designers and experienced instructors will carry out the program's sessions and workshops on lettering, and provide introductions to modern software. Guest critics will provide feedback and guidance throughout the process.
FIELD TRIPS


Take part in exclusive fields trips to explore the history of type design and other sources of inspiration,
including a virtual visit to the collection of specimen books of type design historian and designer Dan Reynolds, and a virtual tour of the history of type making with typographer and type researcher Ferdinand Ulrich.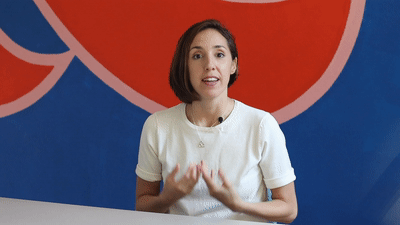 INTRODUCTION
With Martina Flor
Come on board, schedule your classes and sessions and go through the Introductory unit for Letter&Co. by Martina Flor.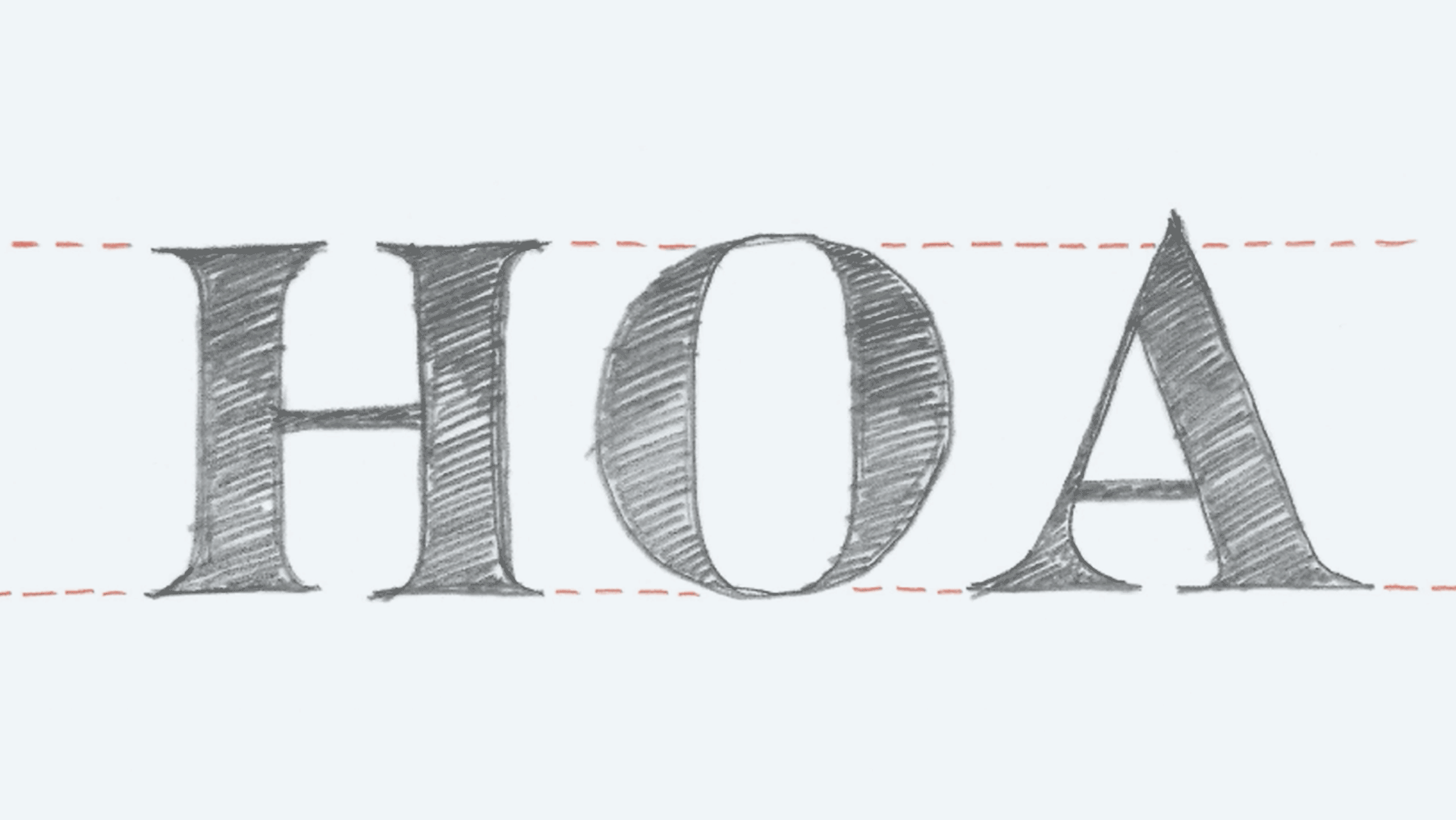 UNIT 1 - BASICS OF TYPE DESIGN With Martina Flor
Learn basic terminology and gain a broader understanding of the logic behind letterforms.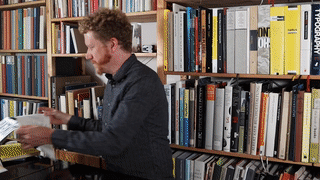 UNIT 2 - SOURCES OF INSPIRATION. Field trip with Dan Reynolds
Discover design historian Dan Reynolds's type specimen collection and gather inspiration for your font project.
UNIT 3 - CALLIGRAPHY BASICS With Martina Flor
Learn how to use calligraphic tools and discover their influence on today's letter forms.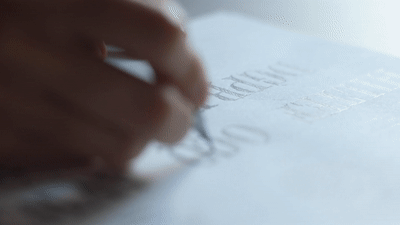 UNIT 4 - SKETCHING LETTER FORMS With Martina Flor
Learn sketching techniques , brainstorm your first shapes and create a prototype word for your font.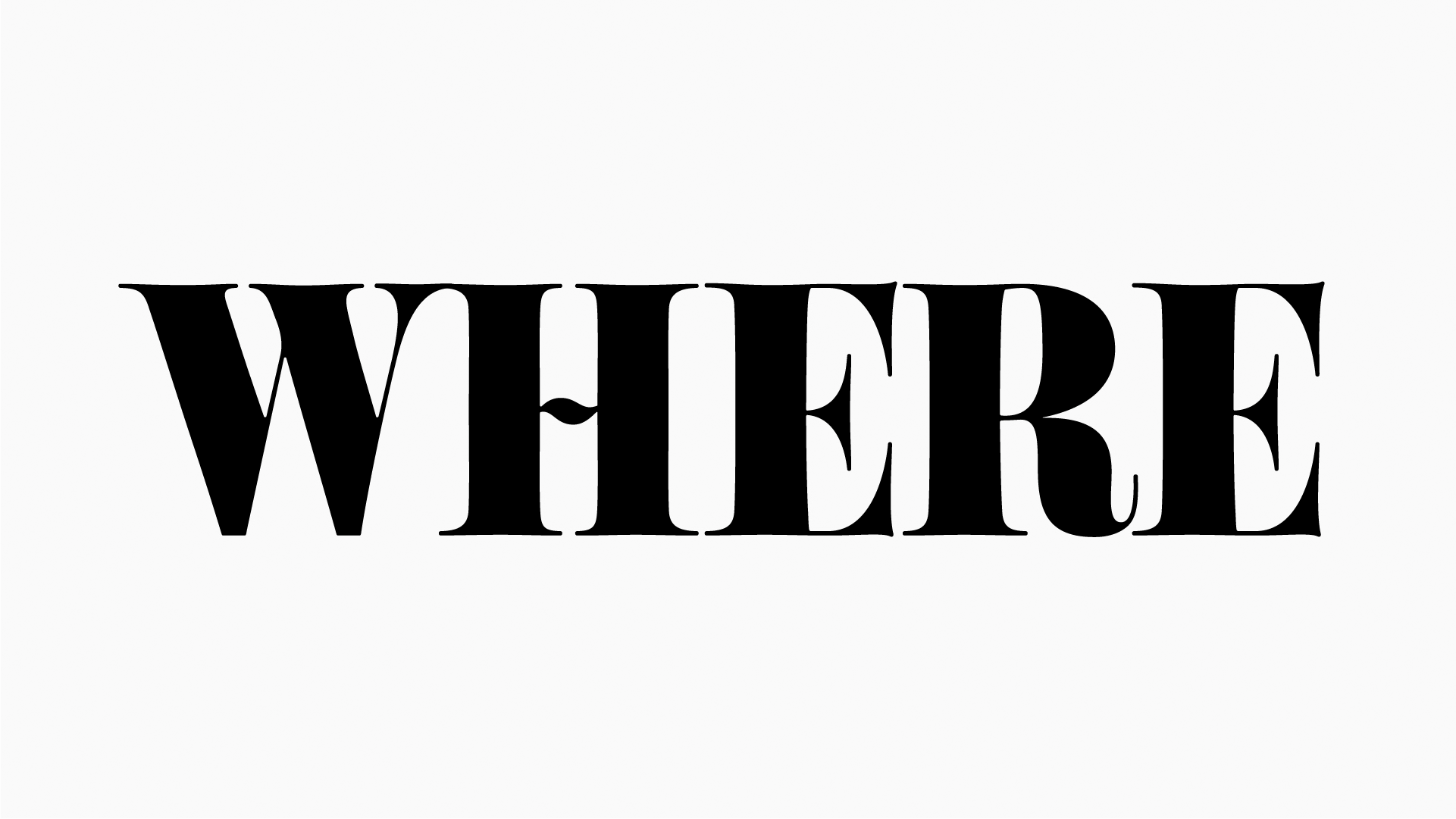 UNIT 5 - THE BRIEFING FOR YOUR FONT With Martina Flor
Define a brief for your project and set some boundaries for its scope.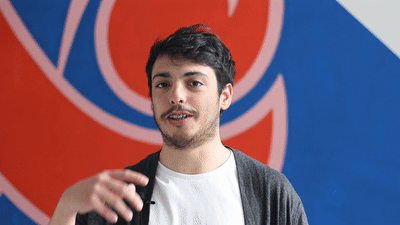 UNIT 6 - FROM ANALOG TO DIGITAL With Elías Prado
Learn how to draw letter shapes with vector tools and digitise your letterforms.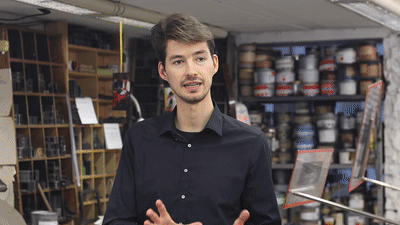 UNIT 7 - HISTORY OF TYPE MAKING. Field trip with Ferdinand Ulrich
Walk you through the history of type making in an historical letterpress workshop in Berlin.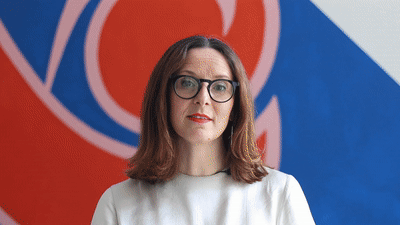 UNIT 8 - FONT EDITING With Sol Matas and Rainer Scheichelbauer
Learn how to use the font editor GlyphsApp. Learn how to space, kern and expand your character set.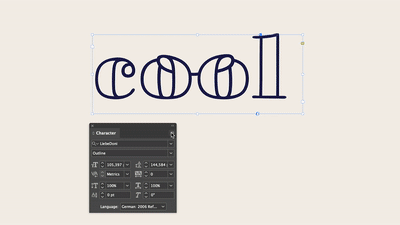 UNIT 9 - PROGRAMMING YOUR FONT With Ulrike Rausch
Learn how to program the behaviour of your font through OpenType features.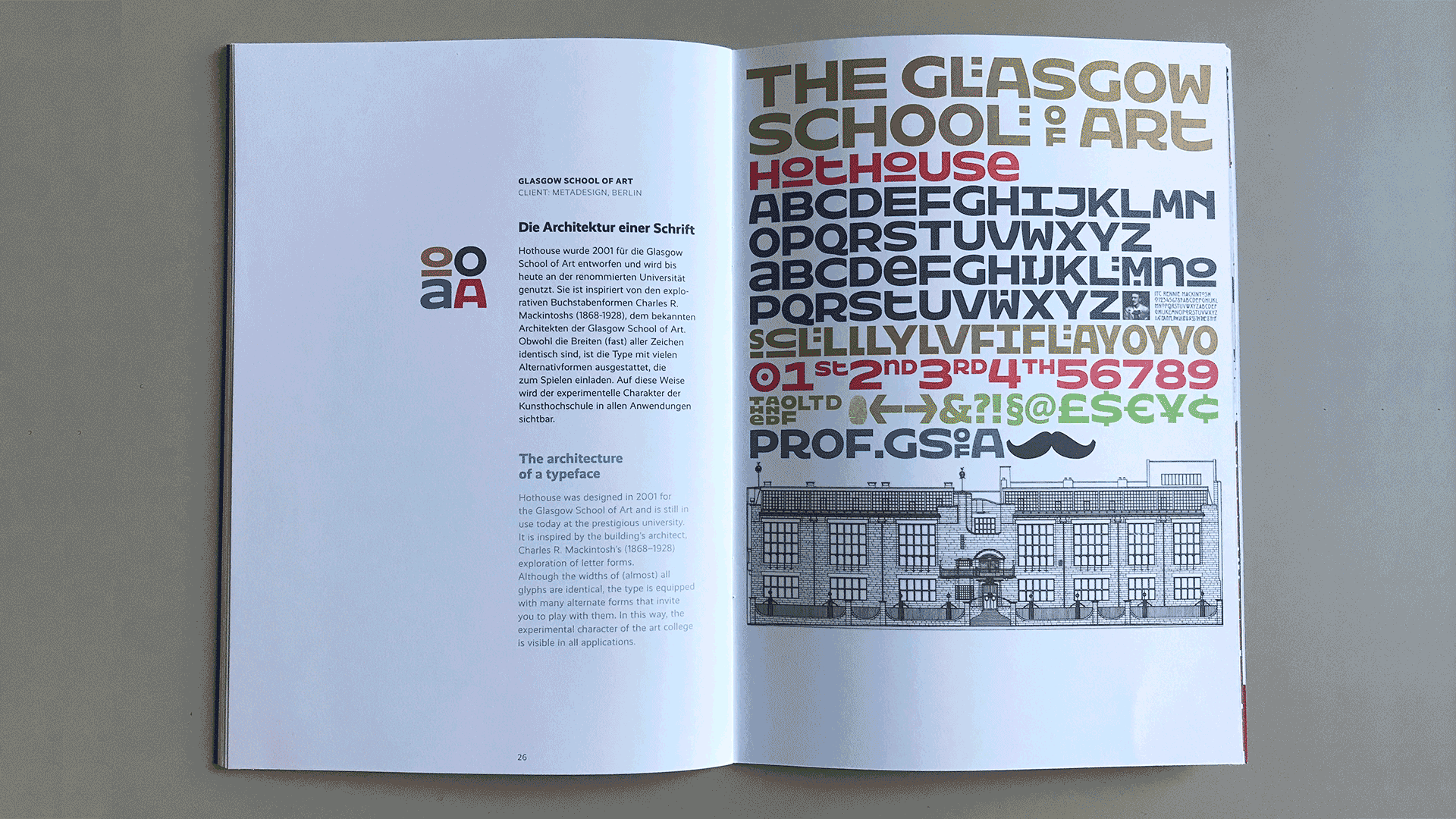 UNIT 10 - MARKETING YOUR FONT With Ivo Gabrowitsch
Discover strategies to publish and market your font.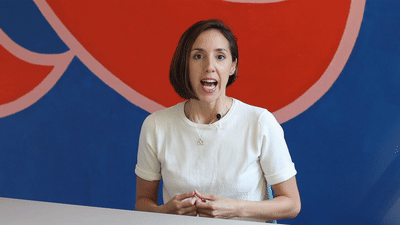 UNIT 11 - WRAP-UP With Martina Flor
Wrap-up unit of Letter&Co.
☞ 9 international instructors
☞ 5 weeks program
☞ + 60 Lessons
☞ 5 LIVE coaching sessions with experts
☞ LIVE Type Crit
☞ 24/7 Support
☞ Access to private collection of Specimen books
☞ Templates and downloadable exclusive test sheets
☞ Workbook
☞ Sample fonts for personal use
☞ Discount on Fontself plugin
☞ Access to a private community
☞ Free GlyphsApp license
FREQUENTLY ASKED QUESTIONS
The course starts right after you sign up. The course has a proposed schedule of 5 weeks, but you can follow it at your own pace.
You'll have lifetime access to the course and upcoming updates.
Yes! This is an online course, so you can access from wherever you are.
The program is open to designers, lettering artists, illustrators, students and professionals of all levels of expertise. Beginners, as well as more experienced attendees are welcome.
The program offers lectures, field trips, critique sessions, and Q&A. Although some of the content might not be entirely new for you, the program provides a space for you to create a new typeface, with the guidance and creative input from renowned experts.
You need A4 plain paper, tracing paper, a pencil, your computer and your mouse or tablet, ideally with Adobe Illustrator installed. A free license to Glyohs App is included in your registration.
Basic skills of Adobe Illustrator and the Adobe Creative Suite is recommended, specifically vector drawing. Knowledge of Glyphs.app is a plus, but not required.
The fee covers the full access to Letter&Co., a workbook that walks you through the process of creating a working display font, templates, access to private type specimen collections, hands-on sessions, live critique rounds, live Q&A's, free software licenses, discounts on additional tools and access to future updates. You'll also be part of Letter&Co. community.
Letter&Co. is offered at a one time fee and through a monthly payment plan. You'll access to the entire course from the start regardless of the payment option you select.
Both. The program includes around 30% theoretical input and 70% hands-on sessions.
We are happy to issue a refund within the first 30 days.
If you want a refund, we offer a 100% guarantee for this workshop. If you find that it hasn't met your expectations, contact us and we'll refund your tuition.
#Letter_Co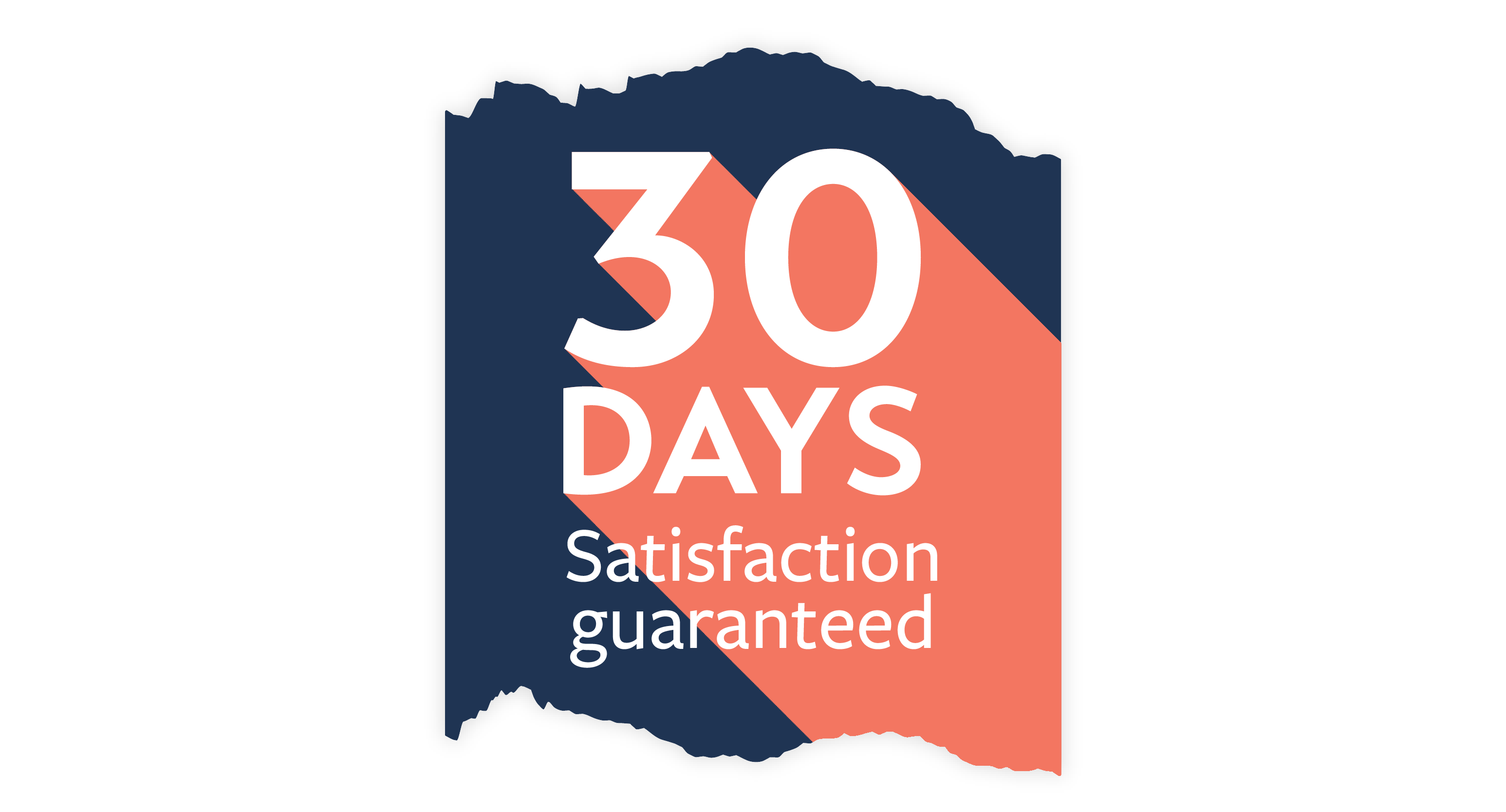 FOLLOW US ON SOCIAL MEDIA!