What if I told you that the launch of your creative business is only 5 weeks away?
So you'd like to go freelance? Nice. Starting your freelance business is a great way to build something that carries your mark, allows you to do the work you love doing and make you truly independent. However, the process for getting started can feel daunting—what setup do you need to go solo? How do you stand out in the crowd? How do you build a solid portfolio that helps you land dream assignments? And even after your business goes live, how do you manage assignments, price your work, get paid and create a sustainable freelance workflow that doesn't burn you out?
Leap Now is going to help you make it happen—to not only learn how to properly plan and launch your freelance business, but make sure it thrives, too.
I'm Martina Flor, I run a studio in lettering and custom type in Berlin and I'm my own boss.
I've been freelancing since 2010 and have created art for hundreds of clients around the world, launched my line of products, earned prizes, published books and started my own online academy (this one), and currently generate a full-time income from doing exclusively things I enjoy doing. 
Throughout the course of running my own freelance business (with successes and failures), and through helping others launch their freelance career, I've learned a lot about what works and what doesn't work. Through the course of the past 10 years being my own boss, I've come to realise that thriving in your art is as important an thriving in your business, and that both are possible.
Starting your own freelance business can transform not only the work you do but also, the way you shape your life.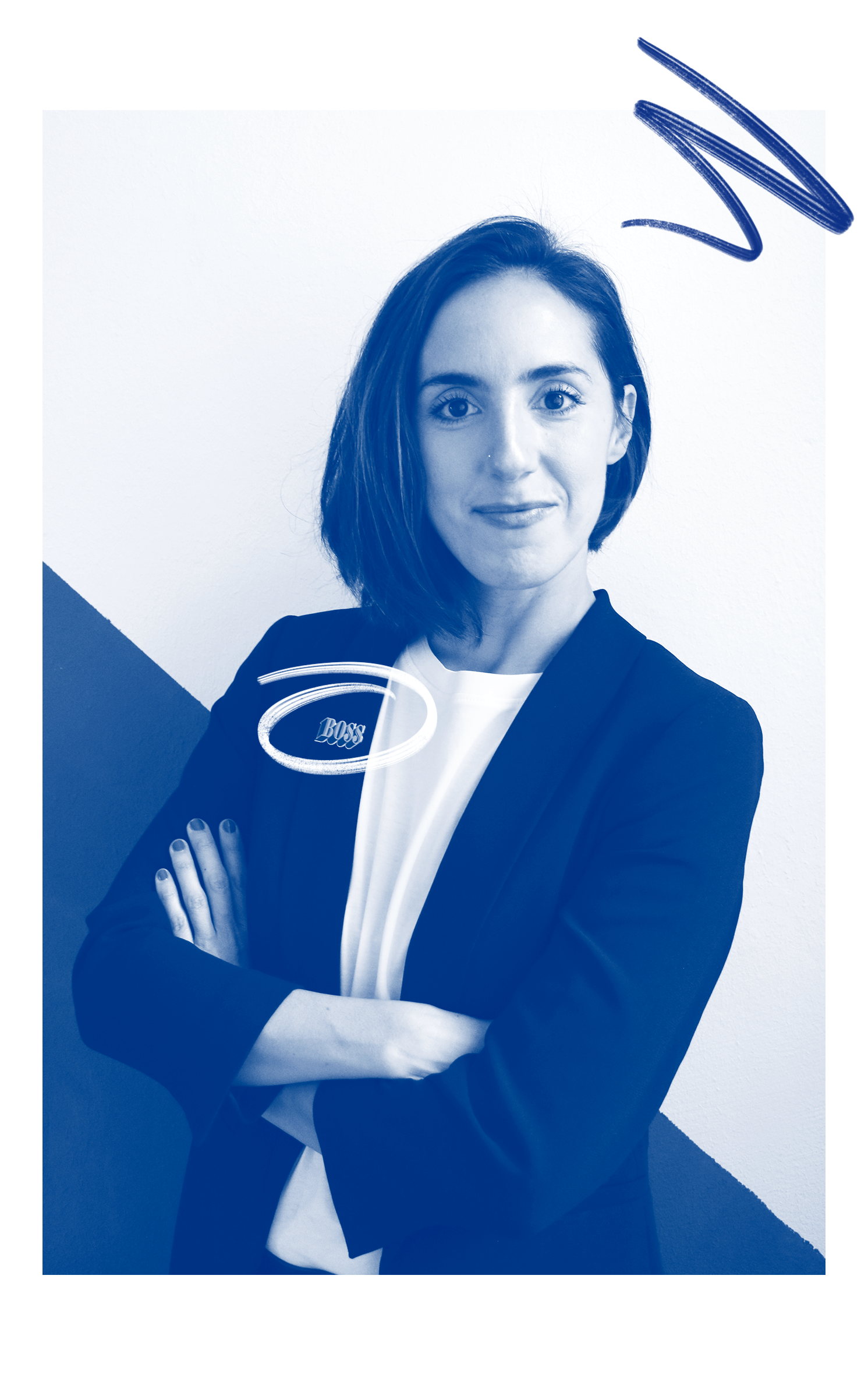 WHO IS THIS FOR
Leap Now was designed for people with a talent, that want to go solo, thrive in what they do and have an impact with their work.


You've found that thing you're great at and that you love doing. You want to do things your way, but don't know where to start. Or maybe you've already started, but things are not running as nicely as you'd like to. Your freelance business has been waiting for a chance, and this is the year you're going to make it a reality. Leap Now is the course to guide you step-by-step through the process of launching your freelance business.
"I'm glad to have had Martina as my mentor during my Adobe Creative Residency. She helped me clarify my goals, kindly answered questions, and think business strategies. If you are looking for someone who is a creative professional in business, Martina is the one!"
AIKO FUKADA • Illustrator & Mixed Media Artist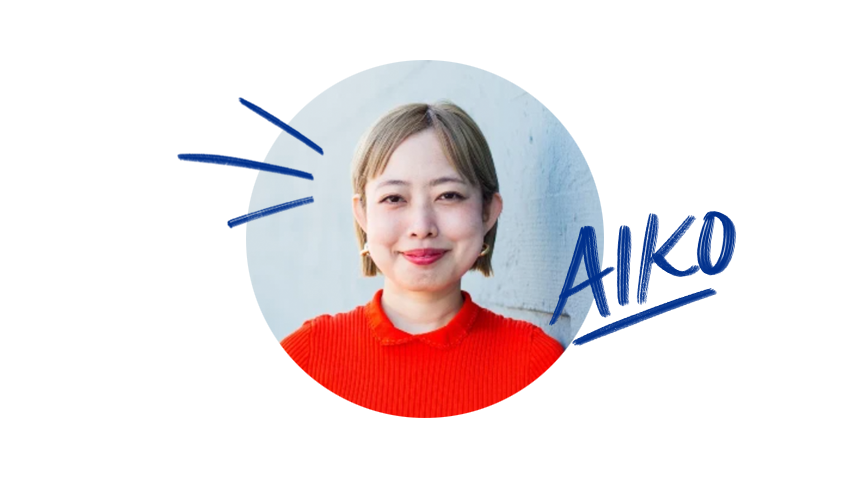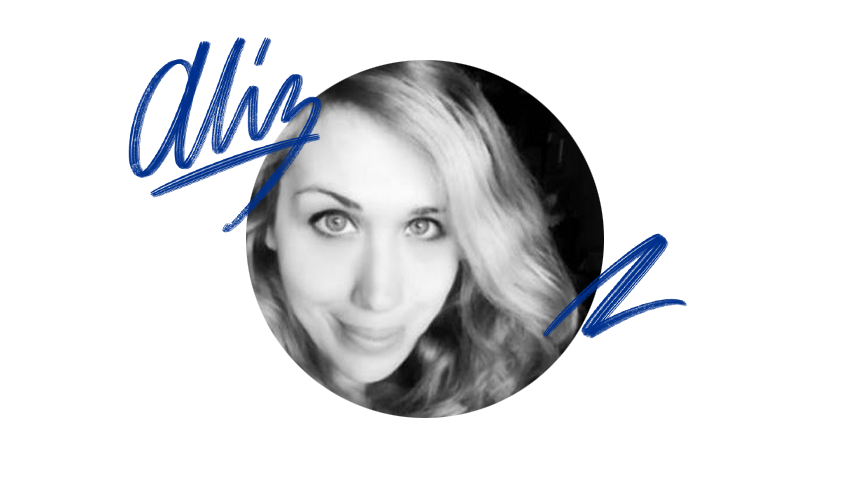 "I think it is an absolutely essential course for anyone who wants to put themselves out there. Other than being engaging and providing useful tips & tricks for any starter, I think Martina's story is truly admirable and inspirational."
ALIZ H. ARTETA • Textiles & Surface Pattern Designer
LAUNCH YOUR FREELANCE BUSINESS
Across the course of 8 weeks, you'll setup the basis for your freelance business, launch it and learn how to maintain a successful practice. This is what the course is about in a nutshell: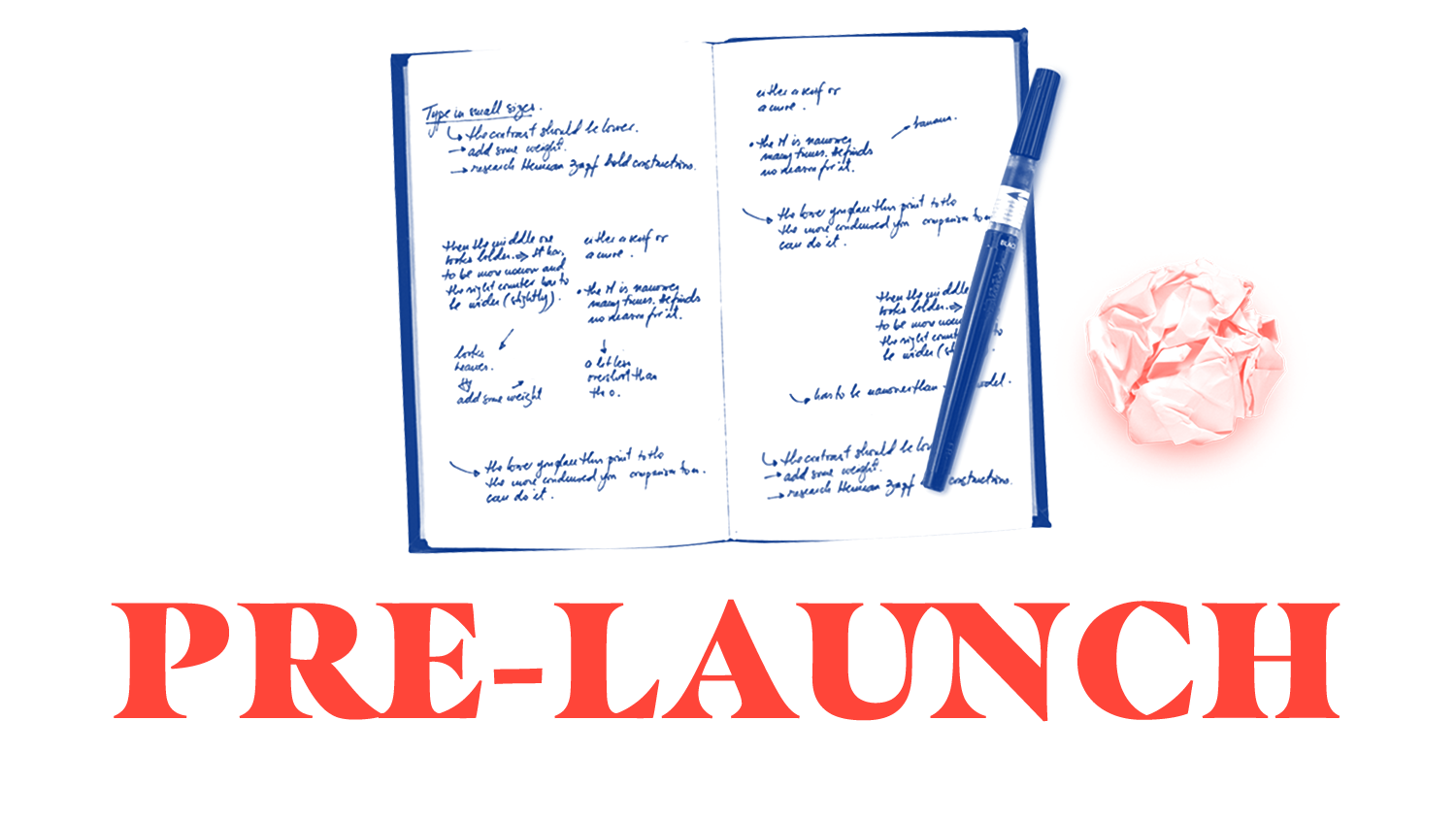 WEEK 1-4
Setting up all the necessary things to get your business up and running.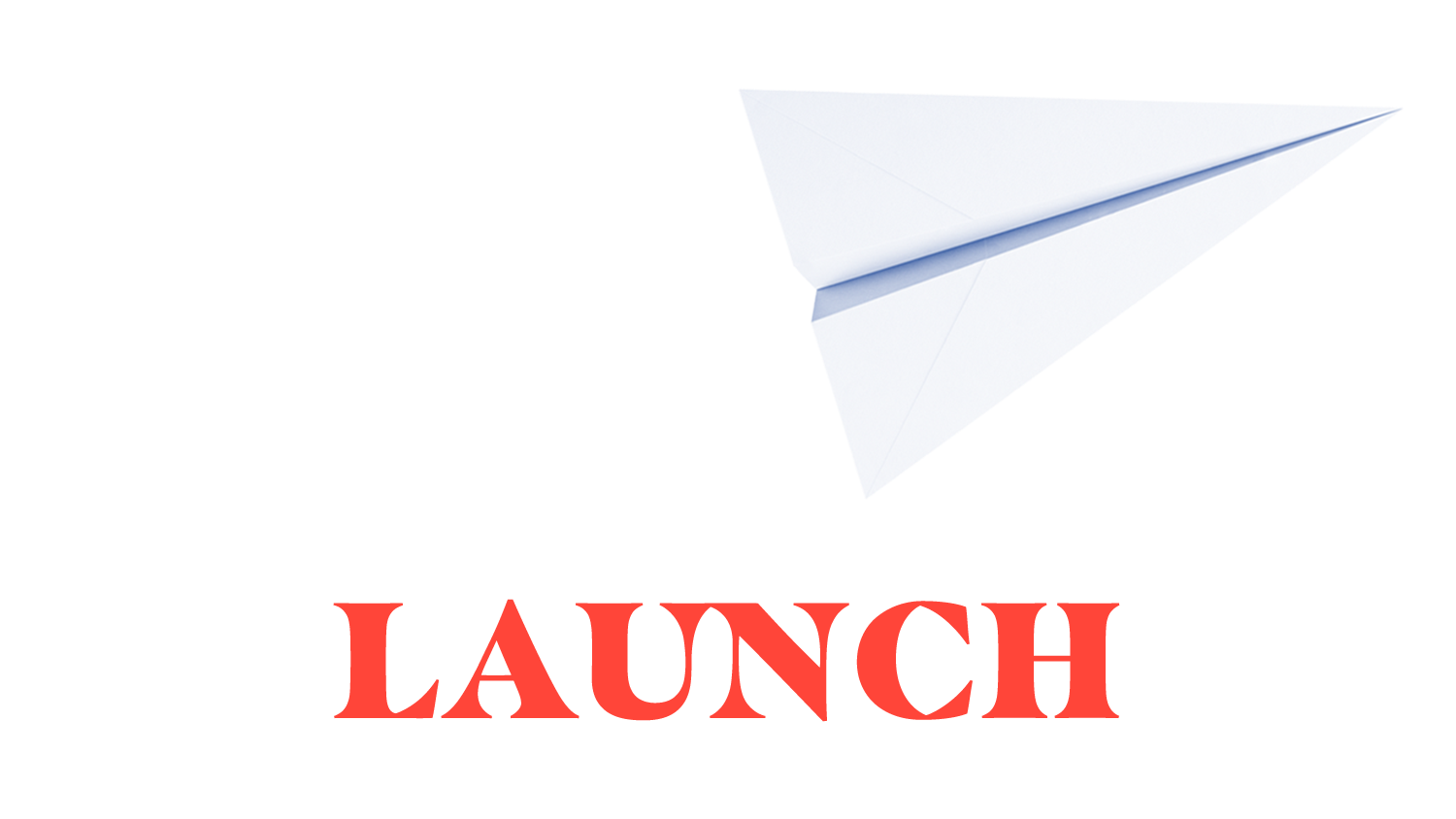 WEEK 5
Launching your practice and announcing the world you're there. Exciting!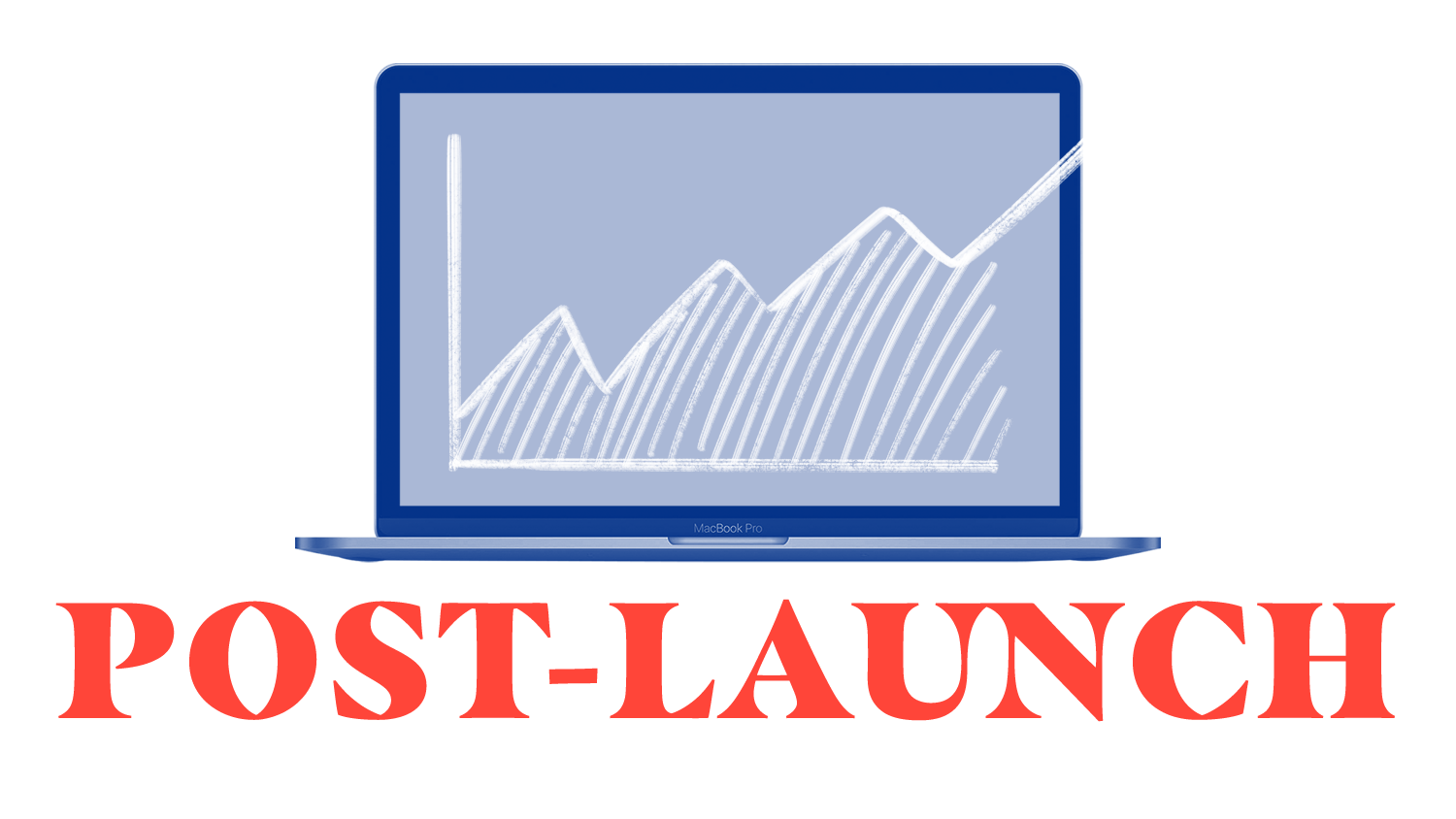 WEEK 6-8
Learning how to lead your business in a professional and sustainable manner.
Tearing down bias and working on a success mindset.
Setting up the basics to get started with your business.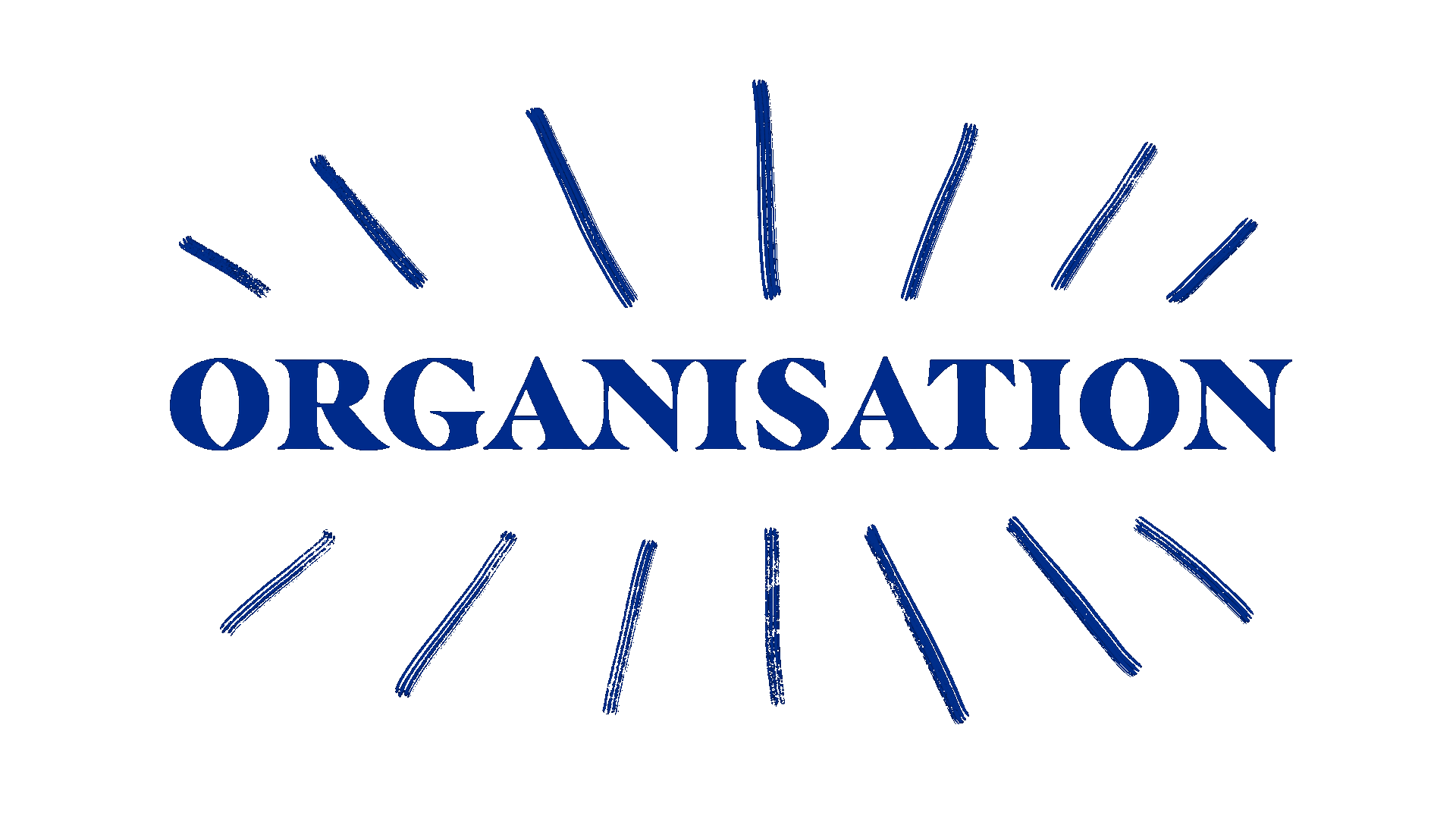 Acquire tools to gain control over your time and finances.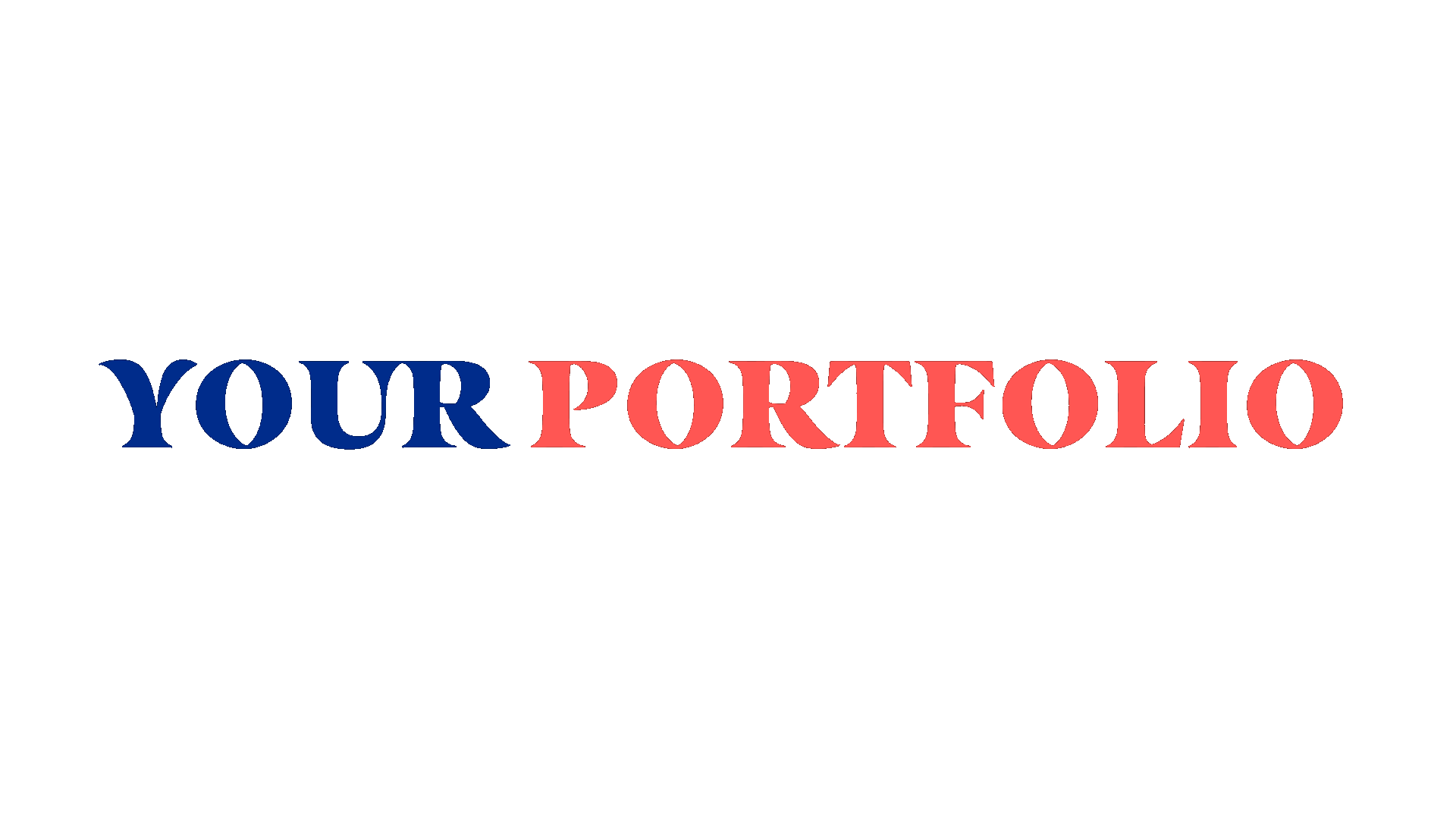 Shape and build a portfolio that attracts great clients and dream assignments. 
Present yourself and create a personal brand that makes you stand out in the crowd.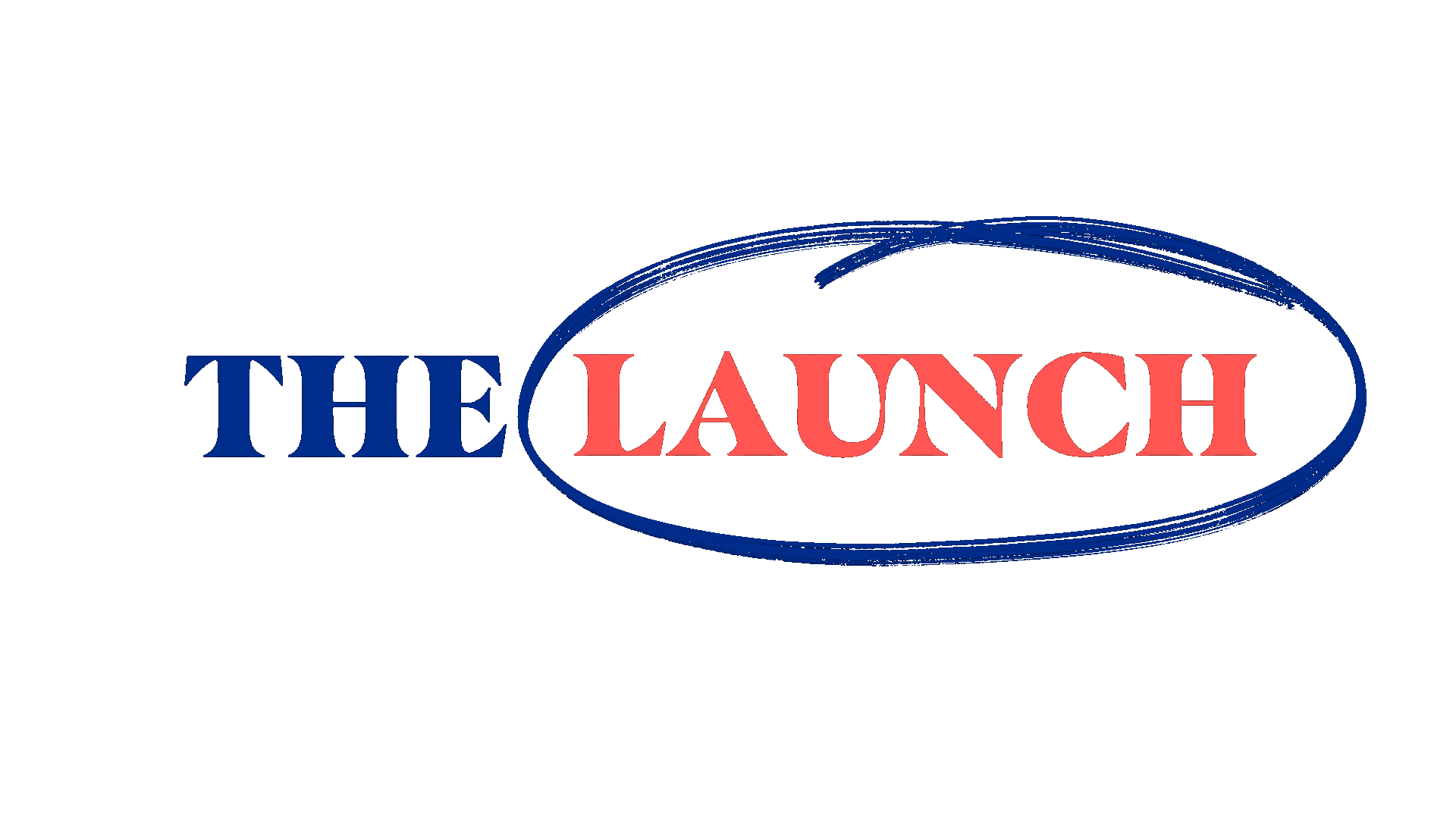 Tell the world that you're here in a way they won't forget.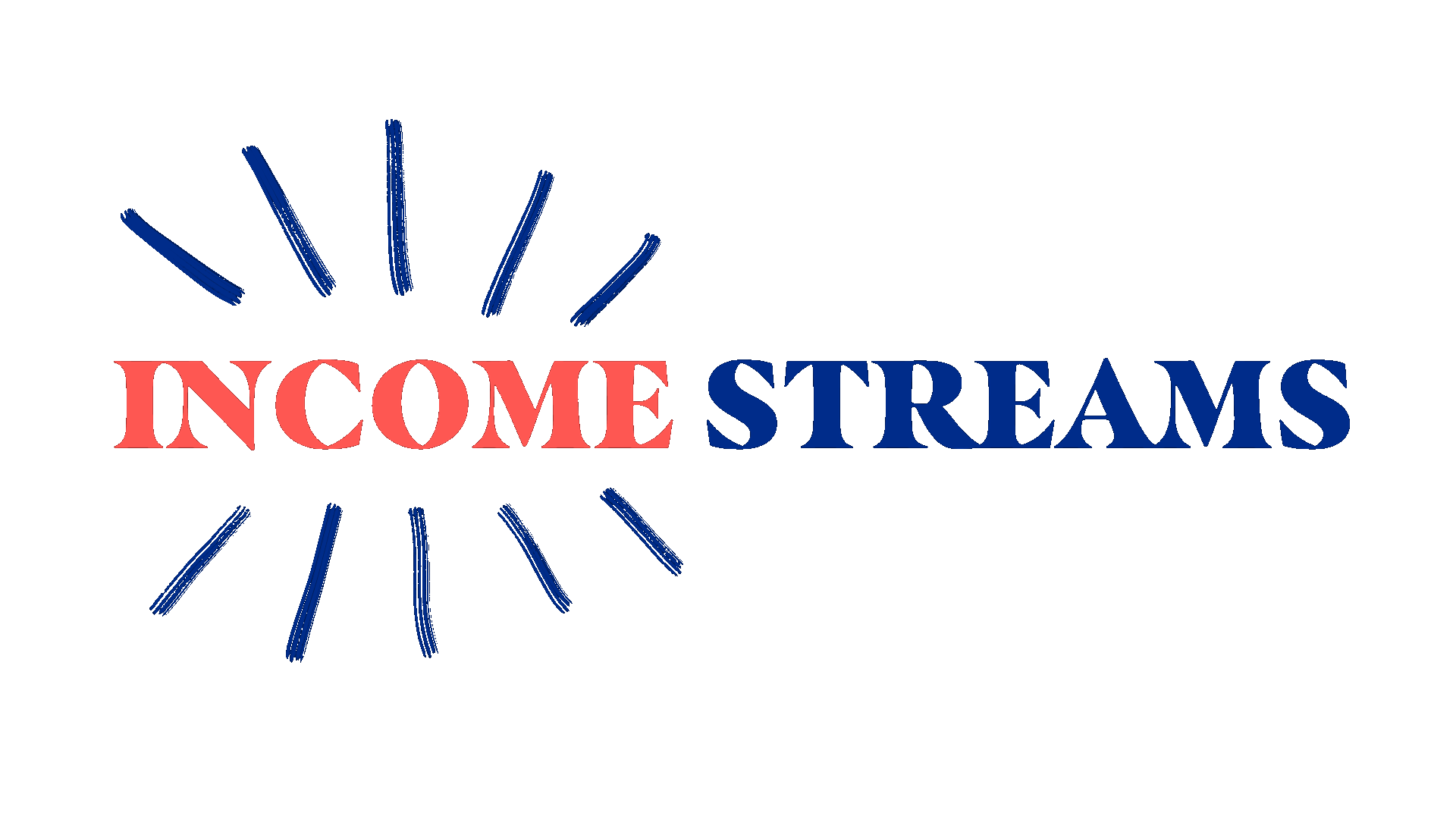 Plan ways to generate passive income and make your business truly independent.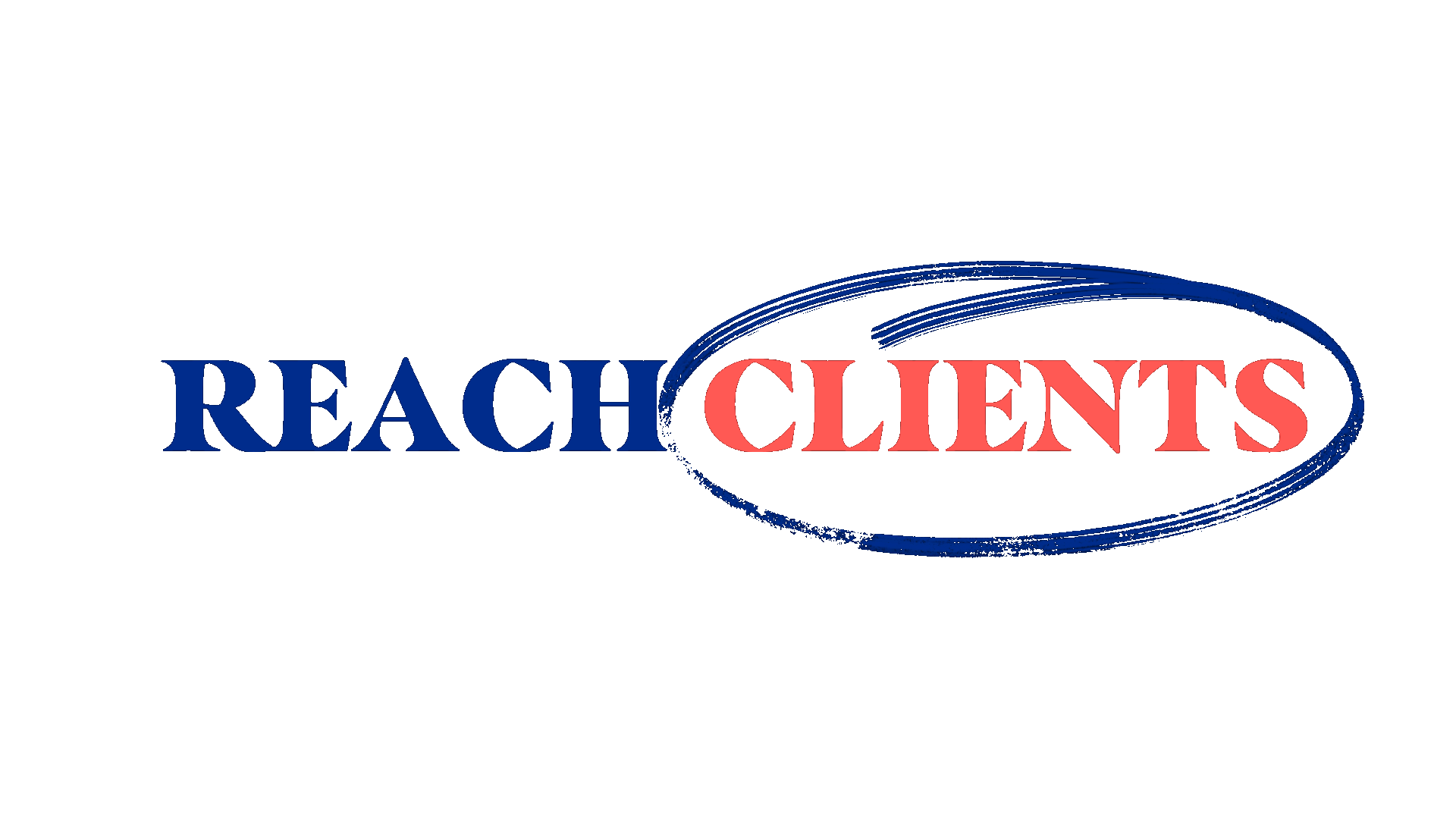 Learn strategies to find potential clients and start conversations.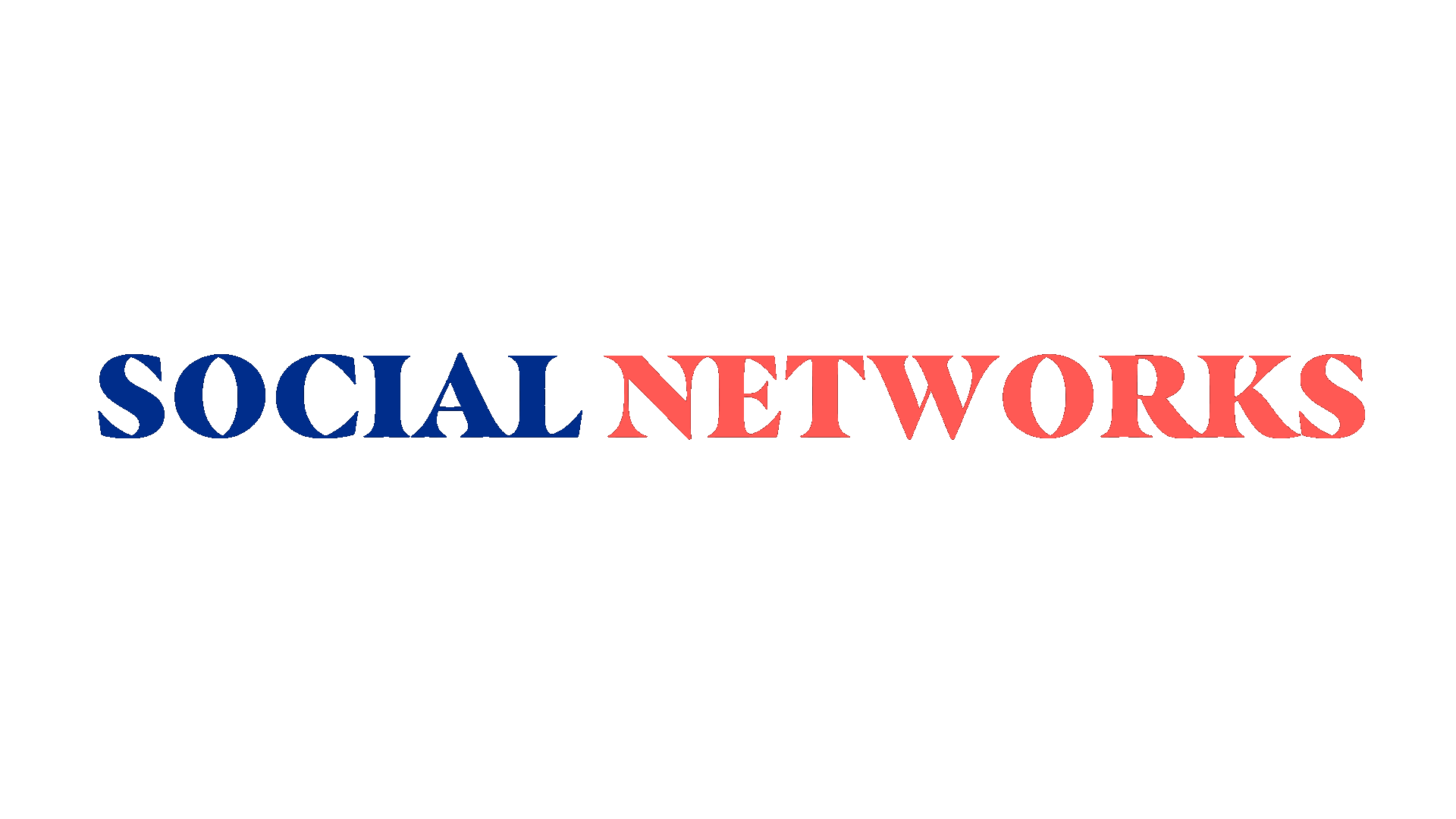 Explore social media platforms and optimise your results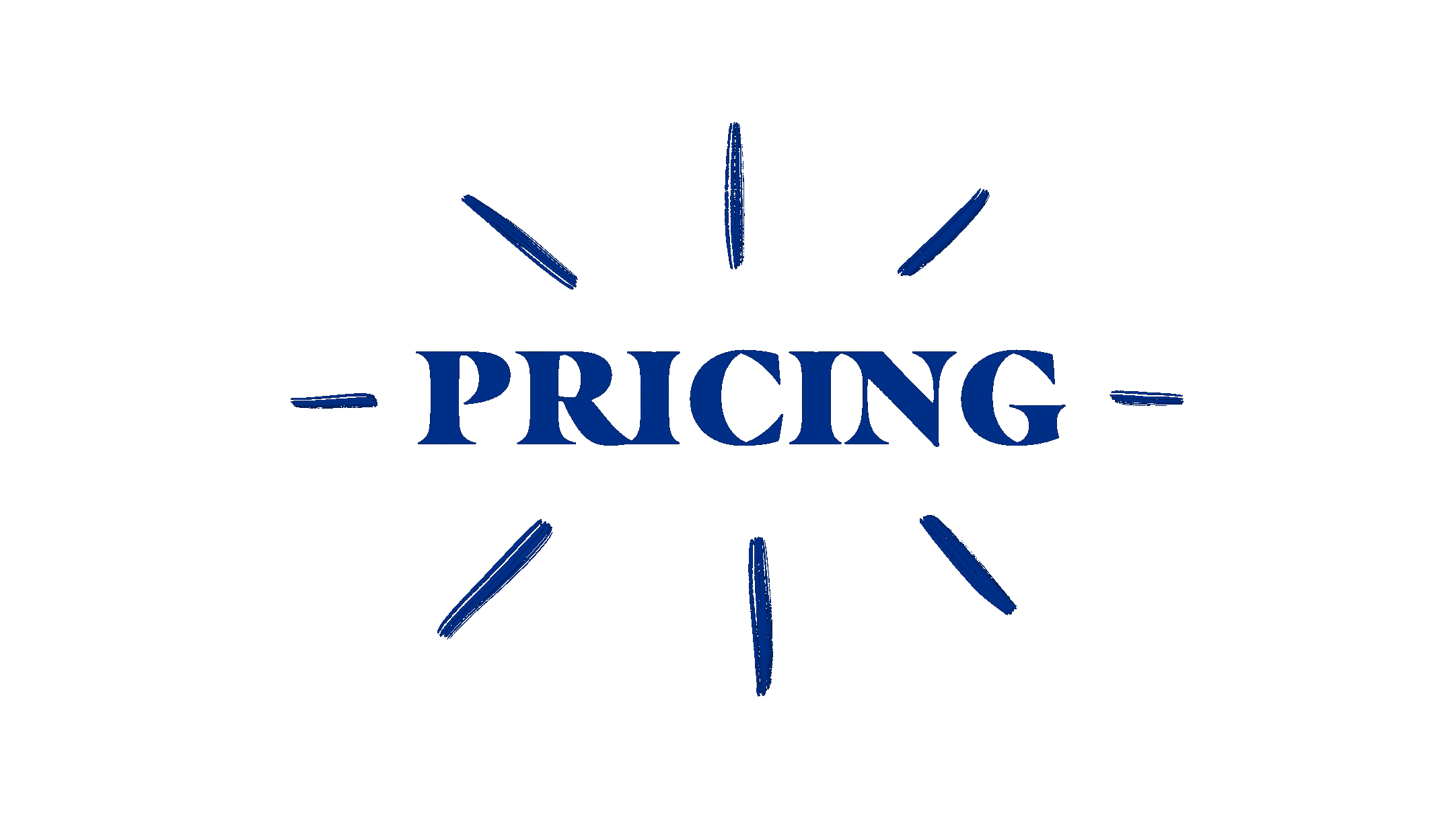 Get to know market budget standards and Learn strategies to price projects.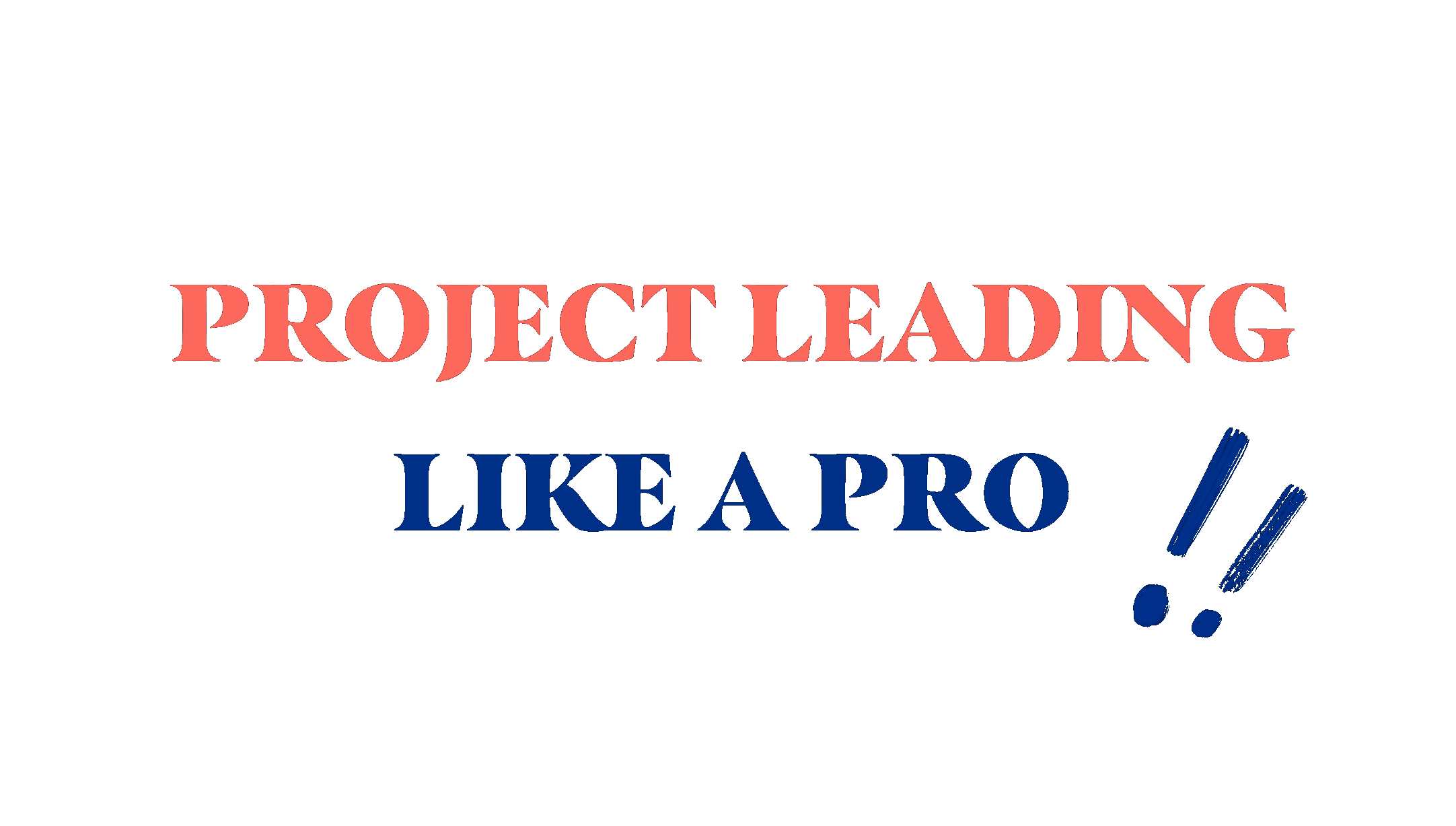 Receiving feedback, client communication, invoicing and getting paid.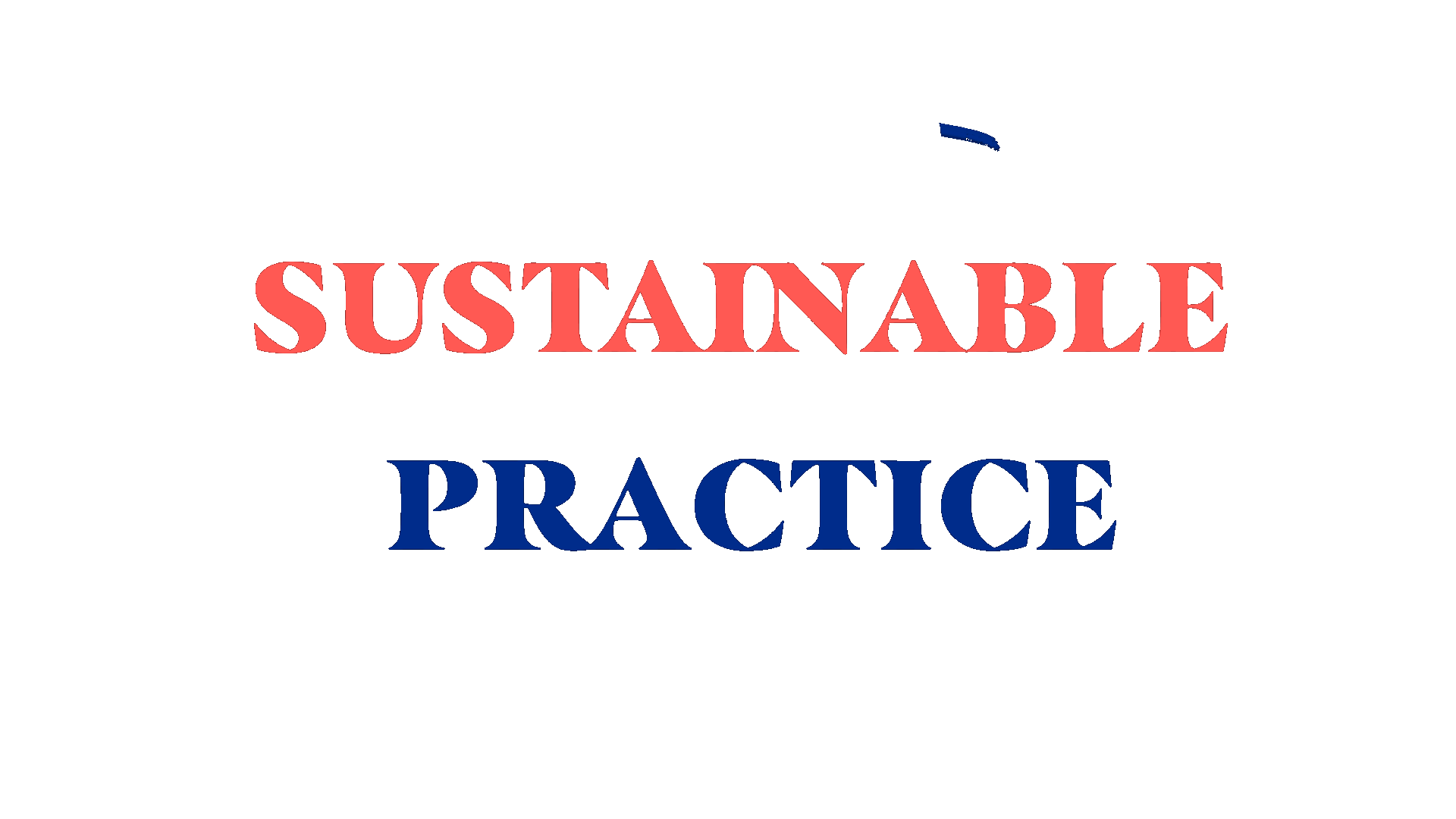 Learn techniques to improve your work, charge more and make your practice sustainable.
The introductory price at a 30% discount will be available until Friday, December 4, 2020.
WHAT LEAP NOW INCLUDES
Leap Now was built with the aspiring freelancer in mind. If you want to launch your freelance practice and you're looking for help with each step along the way, this is the course for you.
☞ Work at your own pace
There are ten stages with over 60 video lessons, taking you from basic setup to post-launch success.
☞ Clear action items
to keep you working towards your goals, motivating you to move forward, launch your business and build a freelancer workflow.
☞ Actionable workbook
that will keep you on track giving you one space to layout your freelancing plan.
☞ Facebook community
Exclusive access to discuss coursework and exchange ideas with your fellow classmates and other freelancers.
☞ Live Q&A's with Martina
to give you the opportunity to ask questions and get advice.

Say hello to the next chapter in your professional life: a freelance practice where you're the boss.
Leap Now is a multi-week actionable course created for illustrators, designers, lettering artists and people with a talent like you, who are looking for a place to finally make their freelance business happen. 
"Thanks so much, Martina, for mentoring our Creative Residents for the past 4 years. Your knowledge and industry expertise helped them to achieve many of their goals and your advice and guidance is so valuable to them! I think, every creative should get a mentor / coach to reach out for the career they want to have and Martina is definitely the one to work with!"
FRANKZISKA PARSCHAU • Community Relations Manager | Adobe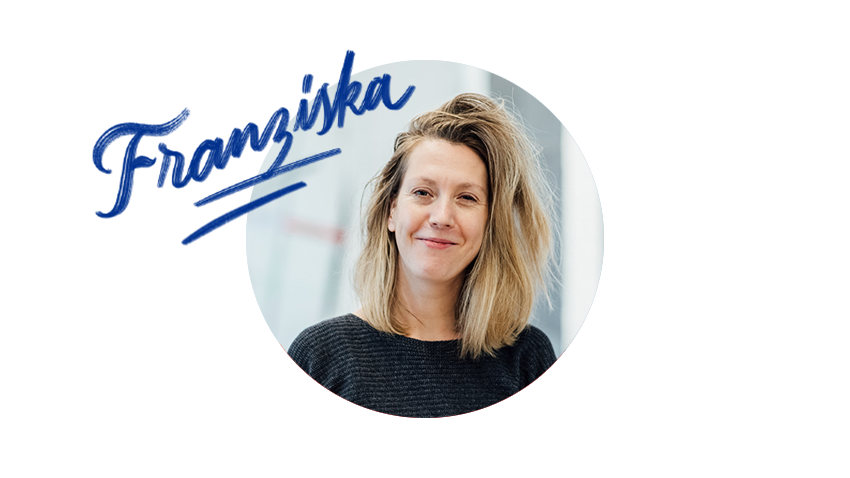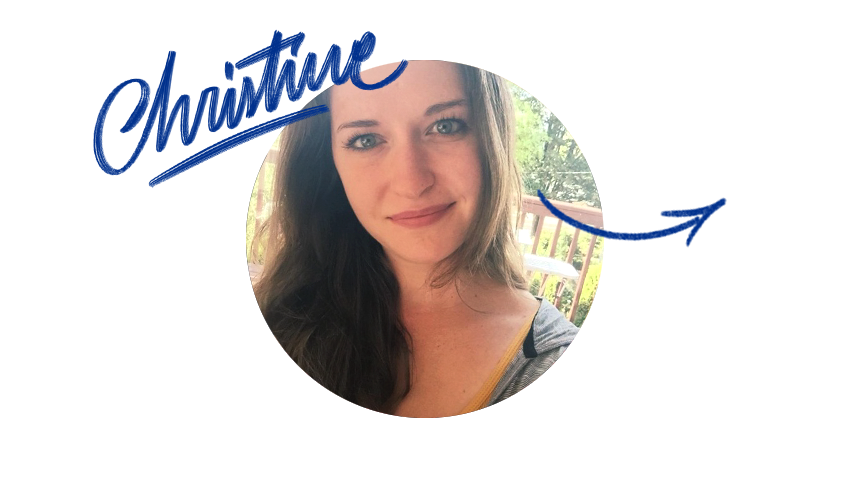 "This is a very insightful class that I would recommend creatives of all levels who what to step out on their own to take."
CHRISTINE KISTNER • Illustrator & Animator
The course starts right now. The course has a proposed schedule of 8 weeks, but you can take the course at your own pace.
You'll have lifetime access to the course and upcoming updates.
We are happy to issue a refund within the first 30 days.
Leap Now is a course that walks you through the process of planing, launching and optimising your freelance business, so the list is pretty extensive. Highlights include: organising your work, editing your portfolio, creating your personal brand, reaching out to clients, promotion, pricing, launch strategies, and more!
The concept for Leap Now is to really guide you to a place where you have the mind set and the necessary setup to launch your freelance business and do the work you're great at. So, although I can't guarantee anyone's success, that is absolutely the intended outcome!
Access to a computer, an email account, a talent, an open mind and the resolution to make it happen!
The curriculum of this course is designed to make the launch of your freelance practice happen. For this reason, the course content is dripped, which means that the new content will unlock every week. It's done this way, because it has proven to be an effective method to keep the focus on every stage of the process, without fast-forwarding. Once unlocked, you'll have lifetime access to the entire course to go back to it whenever you want.
If you need help with something related to the course, please contact [email protected] Thanks!
Yes. On the checkout page under the "Billing Information" section, switch from the Credit Card tab to the PayPal tab. Choose your country and click "Enroll in Course" to be directed to the PayPal checkout.
If you want a refund, we offer a 100% guarantee for this course. If you find that it hasn't met your expectations, contact us and we'll issue a refund.
#LEAP_NOW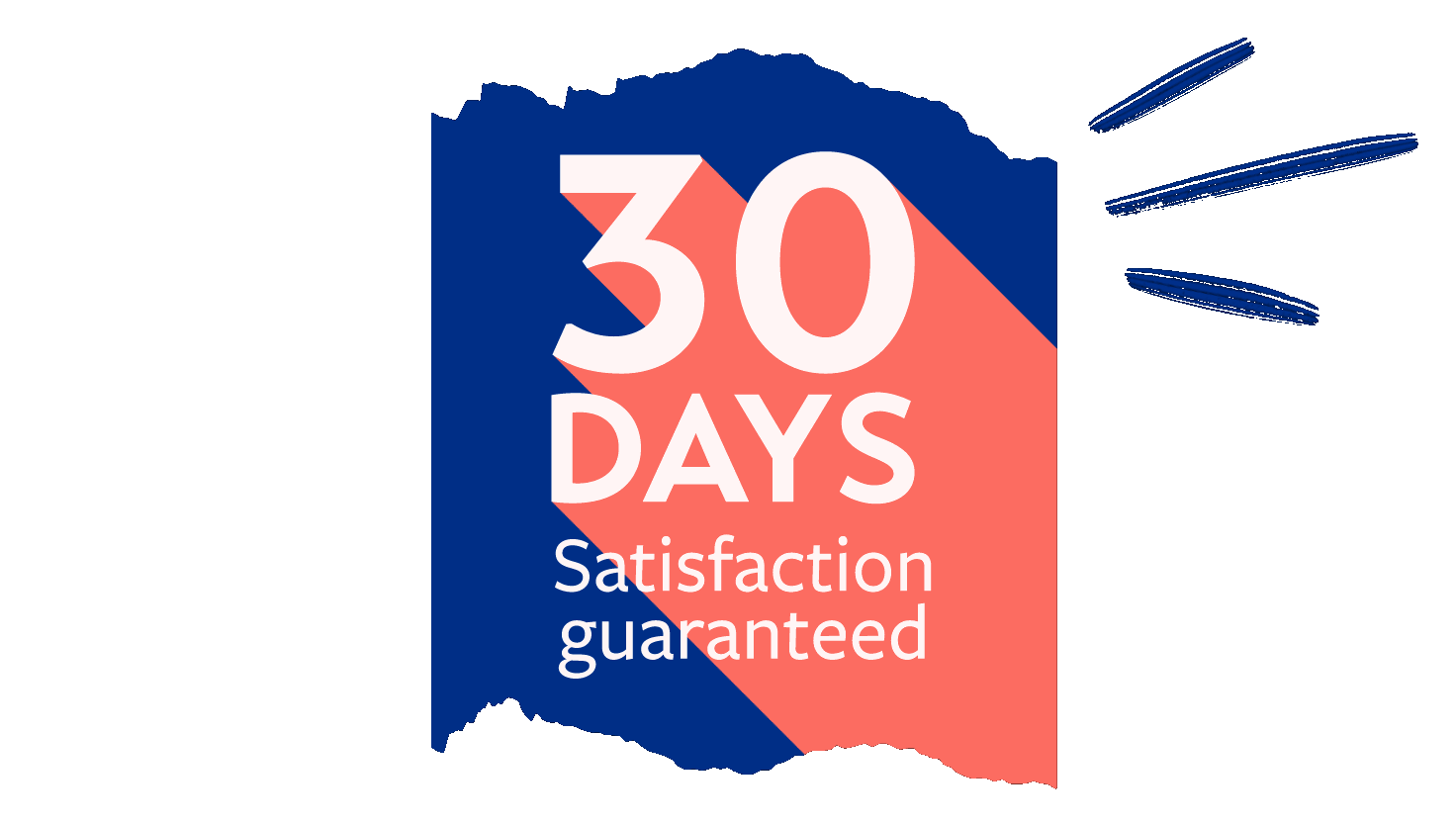 FOLLOW MARTINA ON SOCIAL MEDIA