Studio Martina Flor has been teaching workshops, seminars, online classes and in-house trainings since 2010 with one goal in mind: educating generations of artists, designers, illustrators and makers, so that they can turn letter design and lettering into their creative playground.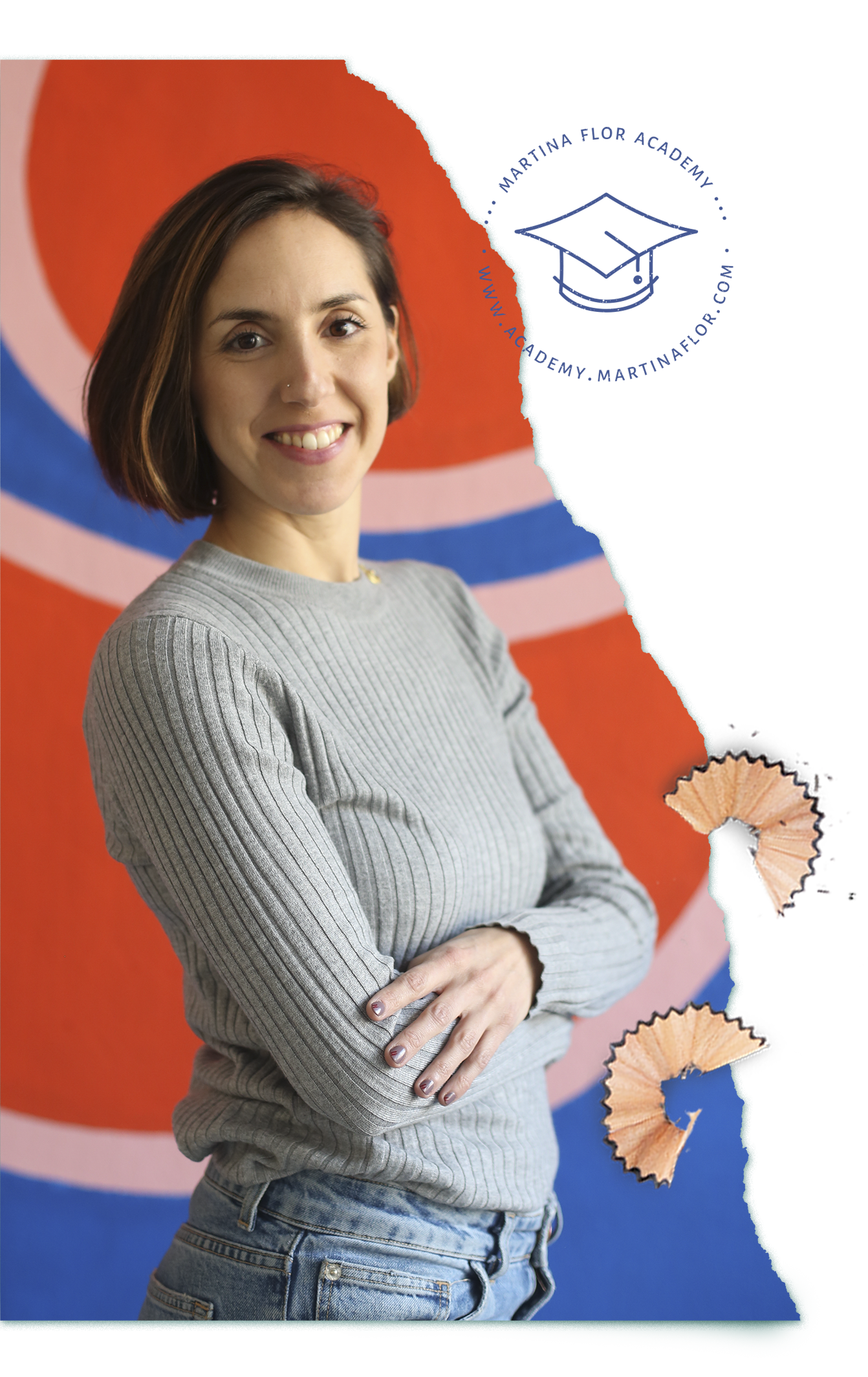 Martina Flor combines her talents as both a designer and an illustrator in the drawing of letters. Based in in Berlin since 2010, she works for clients all over the world.
She thinks that drawing type is something anyone can learn and she's willing to unveil and share any secrets about the craft.
Martina dedicated many years of her life to both studying and teaching, gaining a Postgraduate in Communication Design in Escola Elisava in Barcelona and later a Master in Type & Media at KABK in The Hague.
She has been a lecturer for several years at the University of Buenos Aires and more recently at Hochschule Anhalt and Burg Halle. She teaches and lectures extensively.


"I loved the immediacy of this workshop. Martina teaches in a very clear way, showing some of her projects and explaining a lot of tips and insights that a simple tutorial never teaches to you."
"The seminar was a great, intense and stimulating experience. Martina is a great teacher. She's passionate and very positive in the way that she teaches."
"Martina delivers a perfect balance between practice and theory of letter design. No matter which style you are into, script, blackletter, 3D lettering, you name it — she gives precious tips and secrets to take your lettering piece to the next level."
❮
❯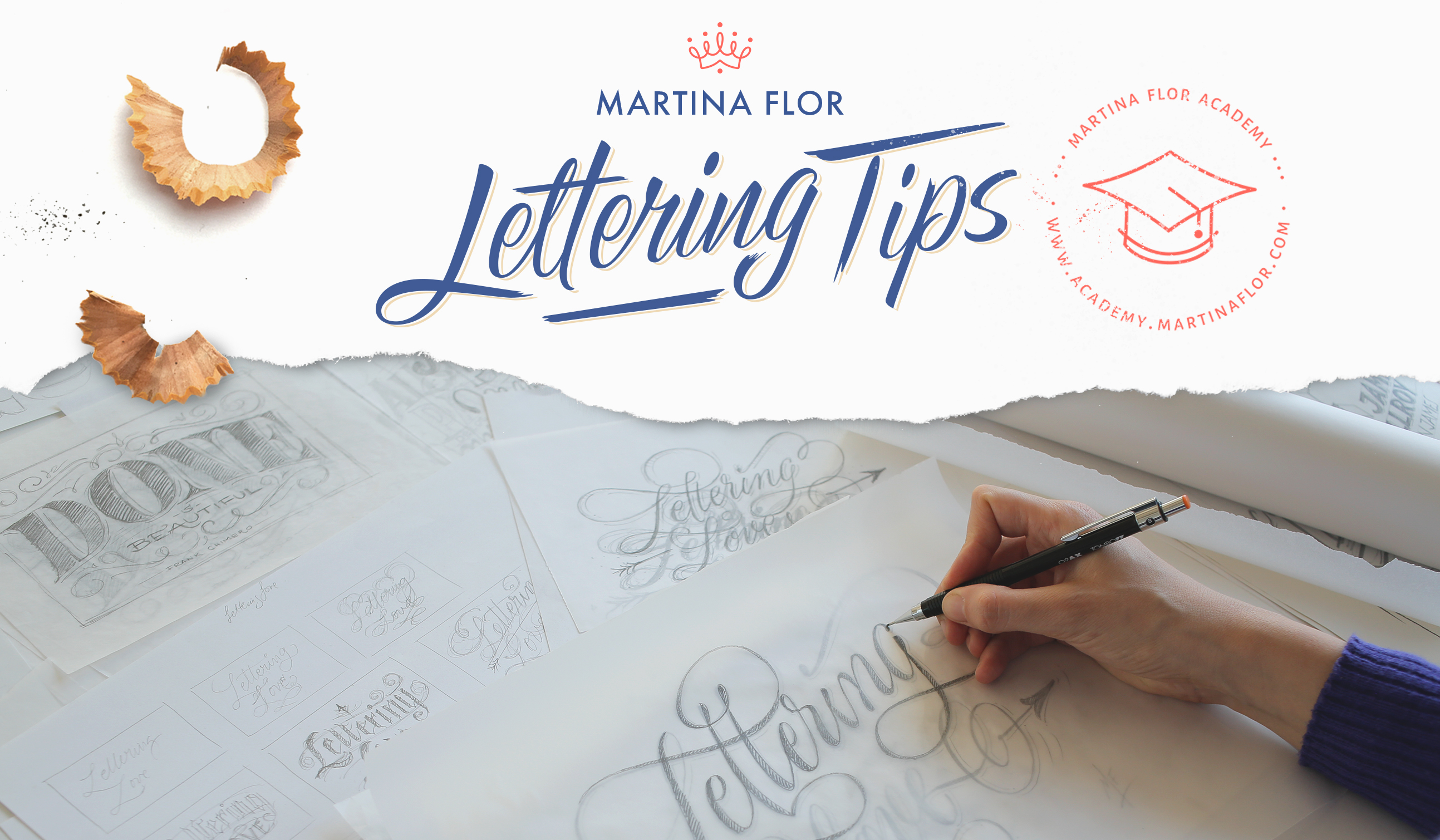 LETTERING TIPS
Every week I send out lettering tips to help you level up your skills to draw letters. It's free and you can unsubscribe whenever you want. Join thousands of readers in this community!
THE GOLDEN SECRETS OF LETTERING
Martina shows readers how to transform their initial lettering concepts and hand-drawn sketches into a well-shaped, exquisite piece of digital lettering that can be sold and published.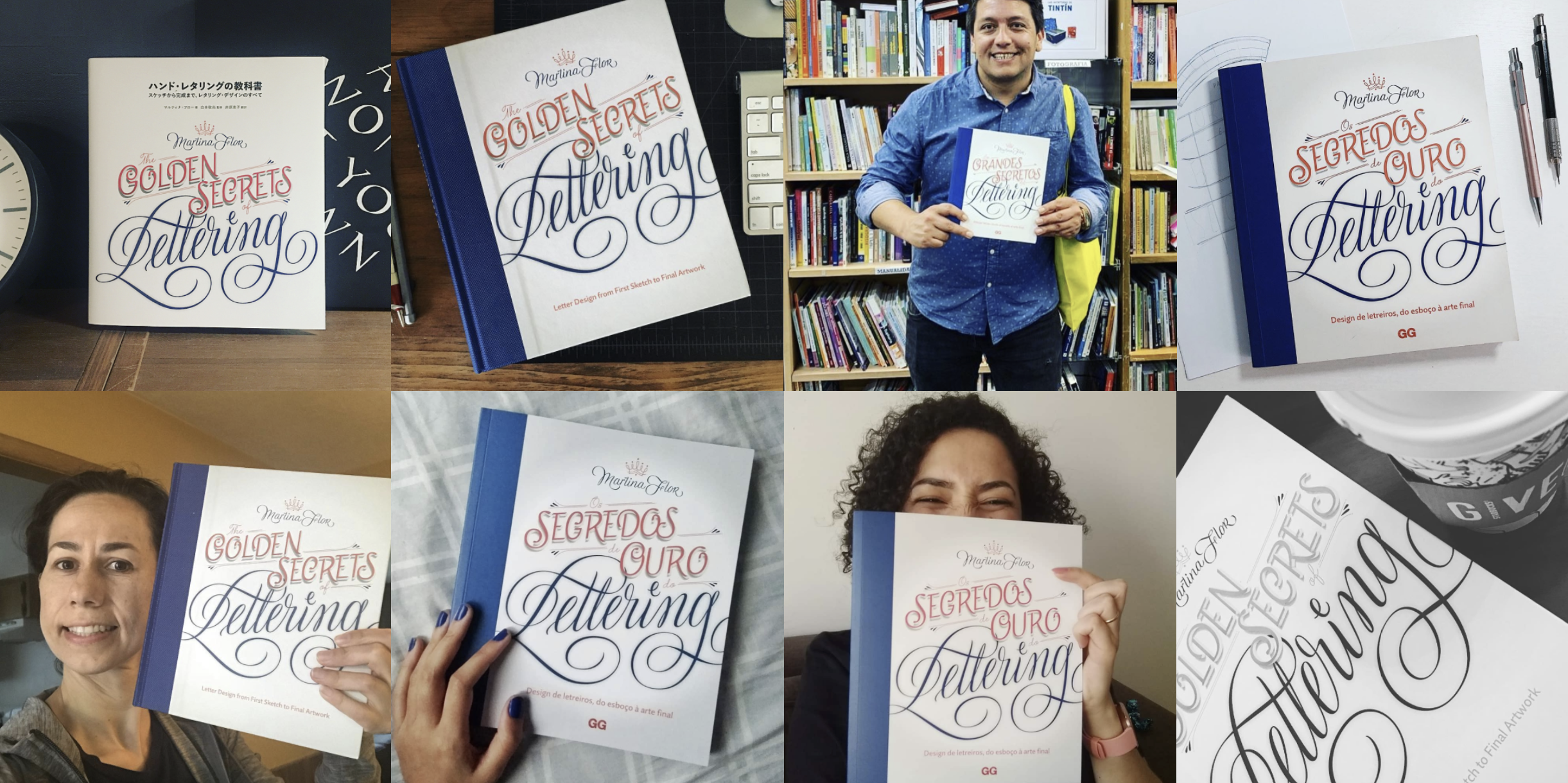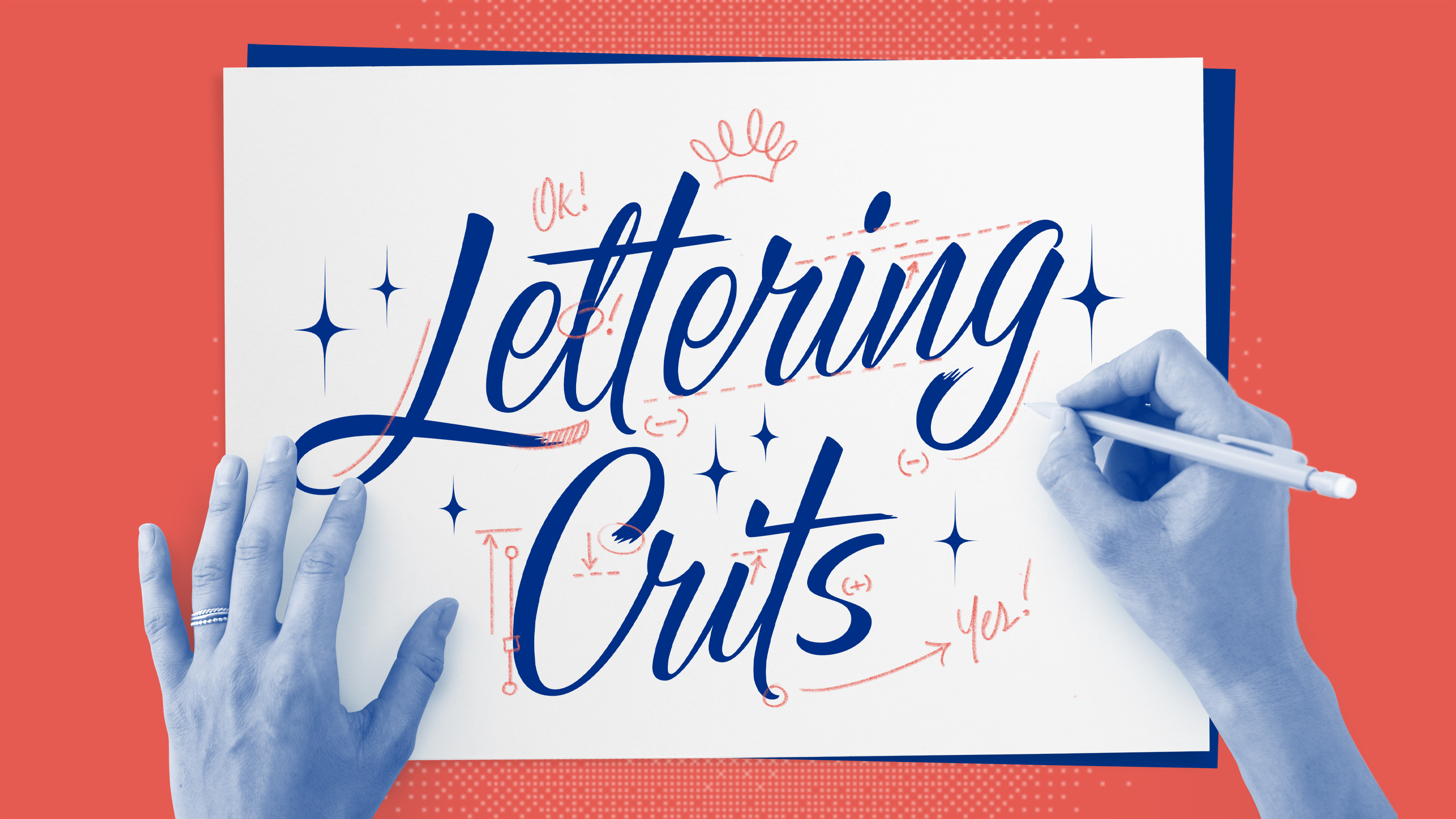 LETTERING CRITS
Free live critique sessions on lettering and type design. These events will be taking place soon. Subscribe to our newsletter to find out and submit your work.